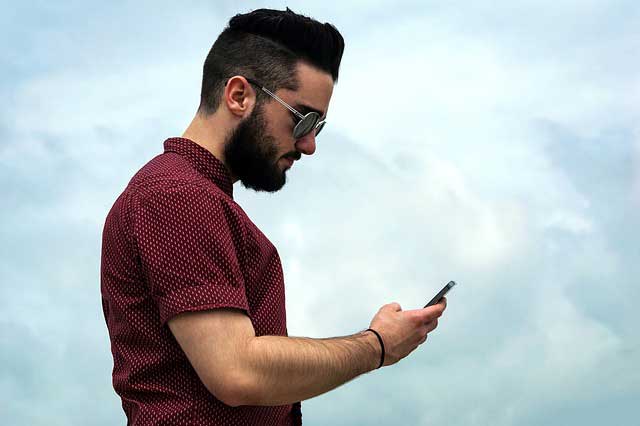 Limo service NYC
The advent of ride-hailing companies has provided transportation services to anyone with a smart-phone. But the widespread availability of ride-hailing companies also raises the question: does convenience have a negative effect on the quality of service? Given the frequency of recent scandals at these companies often involving misconduct towards passengers, and the impersonal nature of ride-hailing services, this is a fair question to ask. Transportation provided by limo service NYC companies know the quality of their services in and around the busy city offer superior service.
New Yorkers, in particular, have high standards for their personal transport. In a city of 8 million and incredible amounts of daily traffic, we need to get to our business meetings, families or recreational activities efficiently and stress-free. This means trusting drivers with the experience to get us to our destinations quickly and professionally. Unfortunately, ride-hailing services have demonstrated a spotty track record when it comes to efficiency and professionalism, and therefore, savvy New Yorkers with places to go often choose limousine services with high standards and licensed chauffeurs.  When making your next transportation plans, be sure to consult the list we've compiled below.  The list outlines three MAJOR reasons to choose a chauffeured transportation company over a ride-hailing service.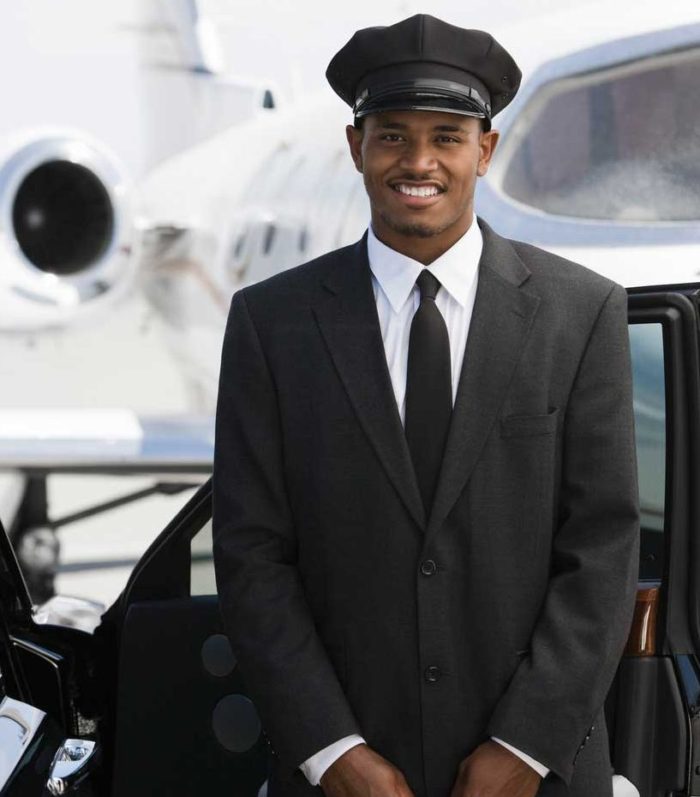 1. Experience – In a city like New York, traffic accidents as well as bridge and tunnel closures can easily help muddy your first (or second) chosen transportation routes. This is in addition to the already confusing roadway landscape and daily traffic. When things go haywire on the roads and the traffic reports grow grim, it's incredibly helpful to have an experienced driver behind the wheel.
Drivers at Delux Transportation don't just know their borough, they know the entire City as well as Long Island, Connecticut, West Chester, and New Jersey. Delux Worldwide Transportation's drivers have the flexibility to adapt their route when the situation calls for it. This experience comes in handy in countless situations, from catching a last-minute international flight from JFK to showing up on time to a wedding in mid-town. Experience is paramount. Don't chance it with lesser and cheaper car service. Limo service NYC style is the way to go!
2. Professionalism
With whom would you rather get picked up at JFK from after stepping off a long flight?
A – a driver from a ride-hailing service, who cannot park in areas designated for cabs/limousines, may not help you with your bags and who may be driving a vehicle with a dirty or outdated interior.
B – a licensed chauffeur who is waiting with a sign with your name on it, helps to bring your bags out to the car and into the trunk, and who drives a spotless and updated limousine or sedan. The answer is easy. All chauffeurs employed by Delux Worldwide Transportation are professionally licensed drivers through the state of New York. They ensure that the quality of their passenger service and vehicle maintenance are at the highest levels.
3. Reliability – Going hand-in-hand with professionalism are limousine drivers who show up on-time, every time. Requesting transportation through a ride-hailing app ahead of time isn't always user-friendly. If you're in a pinch or in a hard to reach locale, their drivers will often cancel on you for an easier or more lucrative passenger. Delux Transportation's easy-to-use app, online reservations, and phone services ensure that your car or limousine will be waiting for you when you need it most.
Limo service NYC style is always the most reliable way to travel. For corporate travel be smart and use a corporate car service to ensure your clients and colleagues get to where they need to go quickly and efficiently.
Travel with piece of mind knowing our drivers undergo government mandated:
• Drug testing
• Finger printing
• Criminal background checks
Conclusion: Trust transportation provided by limo service NYC companies for business and personal travel in the Tri-State area as well as Long Island. All Delux Worldwide Transportation drivers are professionally trained, licensed and insured.
Delux Worldwide Transportation makes it easy to book transportation conveniently with the mobile app or online.
Comments are closed.