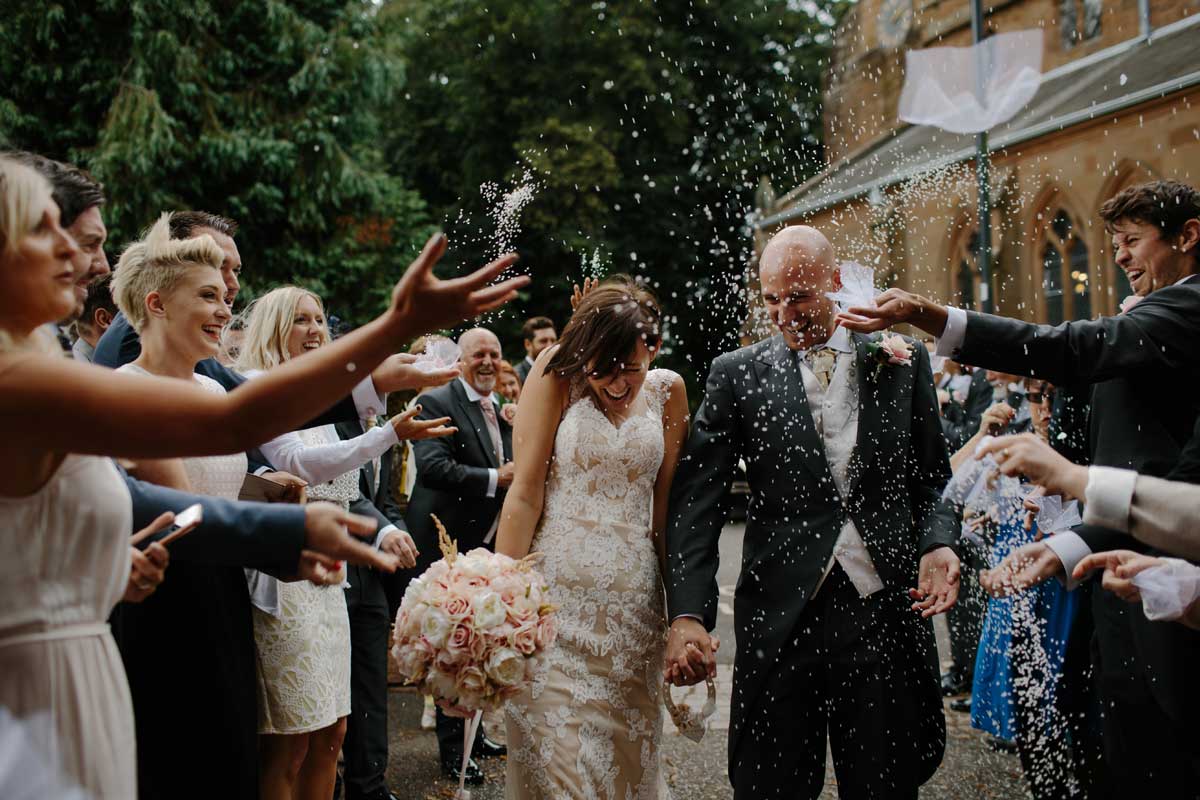 When looking for New York limo service choose a company with an excellent track record.  The tragic crash in Central New York earlier this month shined an unfortunate spotlight on the importance of safe transportation for family and friends. It also highlighted the need to carefully investigate transportation and tour companies before booking. When researching ground transportation companies, remember that more information is better than less.
Delux Worldwide Transportation has a 53-year history of having exceedingly high safety standards.  Delux ensures that each of its passengers is in the care of a highly experienced and licensed chauffeur.
Below we've outlined FOUR options to look out for when researching transportation options ahead of your next ride, special celebration, or tour.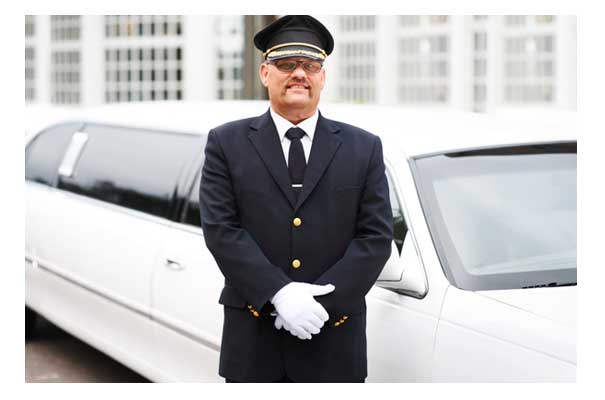 Check Federal Records
The Federal Motor Carrier Safety Administration (FMCSA), a unit of the U.S. Department of Transportation, operates a searchable Safety and Fitness Records system. Searching by operator name will query important records.  Such records include the vehicle fleet's inspection status and a list of crashes reported to the FMCSA in the last 24 months. A link to the website can be found here: safer.fmcsa.dot.gov.
Searching for Delux Limousine Service will let you know that there have been 0 crashes in the last 24 months. Delux employs over 200 professional well-trained chauffeur drivers.  Delux has a fleet of over 175 late model Sedans, Luxury SUVs, Mercedes Benz, Stretch Limousines and 14 Passenger Vans.
Be Thorough in Your Background Research on Drivers

All limousine drivers operating in the state of New York are required to carry a Class E Chauffer's license at the bare minimum. In addition, all limousine and for-hire drivers in the city of New York, like Delux, are required to carry a for-hire license. Qualification for both licenses is a thorough process. New York City's Taxi and Limousine Commission requires each applicant to submit to drug screenings, special driver education, and defensive driving classes.   Applicants also undergo a background check that includes criminal, accident and ticket history.
Similar to the FMCSA, the Taxi & Limousine Commission provides a database for the public to find information on specific drivers and operators.   Information can be found here: http://www.nyc.gov/html/tlc/html/industry/current_licensees.shtml
Use Community Resources & Check Reviews
It's no secret that people are most heavily persuaded by word-of-mouth recommendations from family and friends. The one friend who had a defective seatbelt in one of her rides with a limousine service may go back to her friends and report the experience. Such reputational issues are important when it comes to safety.  And keeping your ear to the ground in the community may be all the assurance you need to go with one New York limo service over another.
In addition, there are several consumer review sites at your disposal such as Google Reviews, Trip Advisor and Yelp. Such sites are dedicated to aggregating and fact-checking thousands of reviews to provide the most accurate sentiment of the masses.
Use Your Best Judgement

At the end of the day, it is up to you to use the resources available (as listed above) as well as your intuition to make the final judgment as to the safety credentials of the driver and operator. Make sure when you Google "transportation services near me" you choose wisely. And if you ever feel yourself in a compromising position – where the driver is acting impaired or erratically – be sure to call 911 and report the situation.
Be confident in your next ride by calling Delux at (516) 883-1900, asking our drivers for their qualifications, and checking us out online.
Comments are closed.