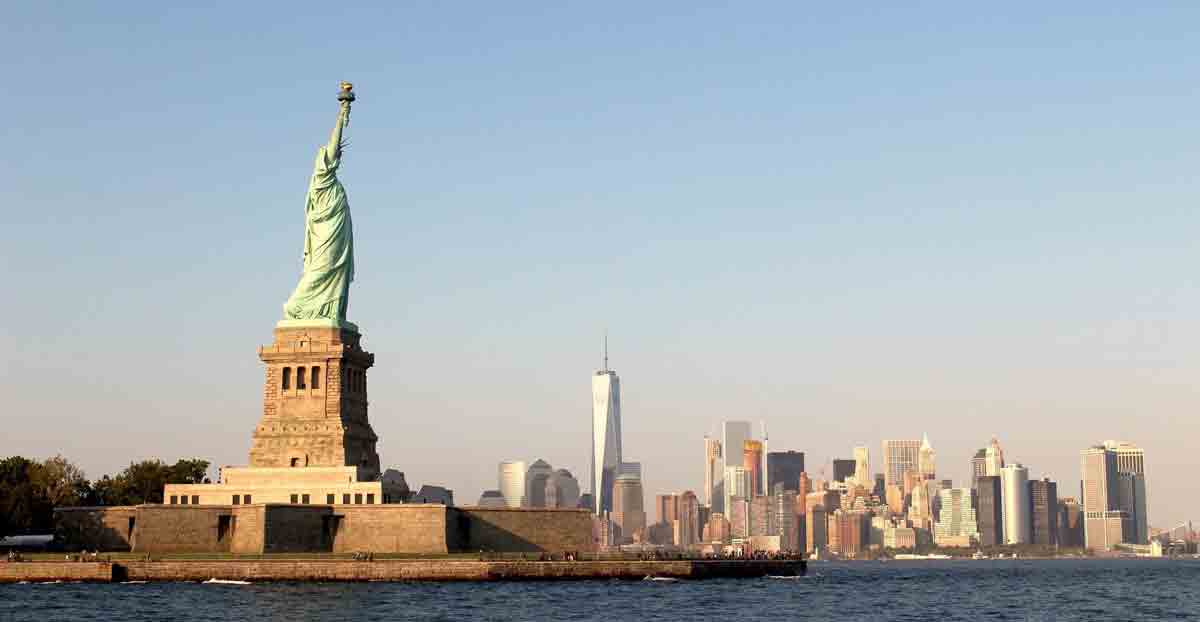 Great service, great rates, professional chauffeurs and late model vehicles makes Delux Worldwide the right choice for all your New York, Long Island, New Jersey, Connecticut and Westchester needs.  As always, we remain your trustworthy and reliable affiliate in the New York region.
Delux Worldwide is dedicated to providing the highest quality chauffeured Affiliate Services and offers a wide range of transportation services to suit the needs of your clientele. Our network spans the globe and we have become one of the most trusted names in ground transportation throughout the country, also providing seamless service in any city worldwide. One phone call, one bill, one company, we handle it all.
We are proud of the relationship we're developing in ground transportation across the country and globally.  Our goal is to make Delux Worldwide a one-stop shop for all things related to ground transportation.
What we look for in our limousine partner:
We are eager to expand our affiliate network further.
When we partner with another limousine company, we look for:
A history of exceptional limousine service
A well-maintained fleet of vehicles
Courteous drivers who have shown loyalty and been with your company long-term
Interested in becoming an affiliate of Delux Worldwide?
We provide an easy online interactive PDF application.
By clicking on the button, you can fill out the form right from your computer. Save it to your computer and then attach it to an email to us
affiliate@deluxtransportation.com
PLEASE PUT IN THE SUBJECT LINE: AFFILIATE APPLICATION
Thank you for your interest in Delux Worldwide Transportation, you will be hearing from us shortly.