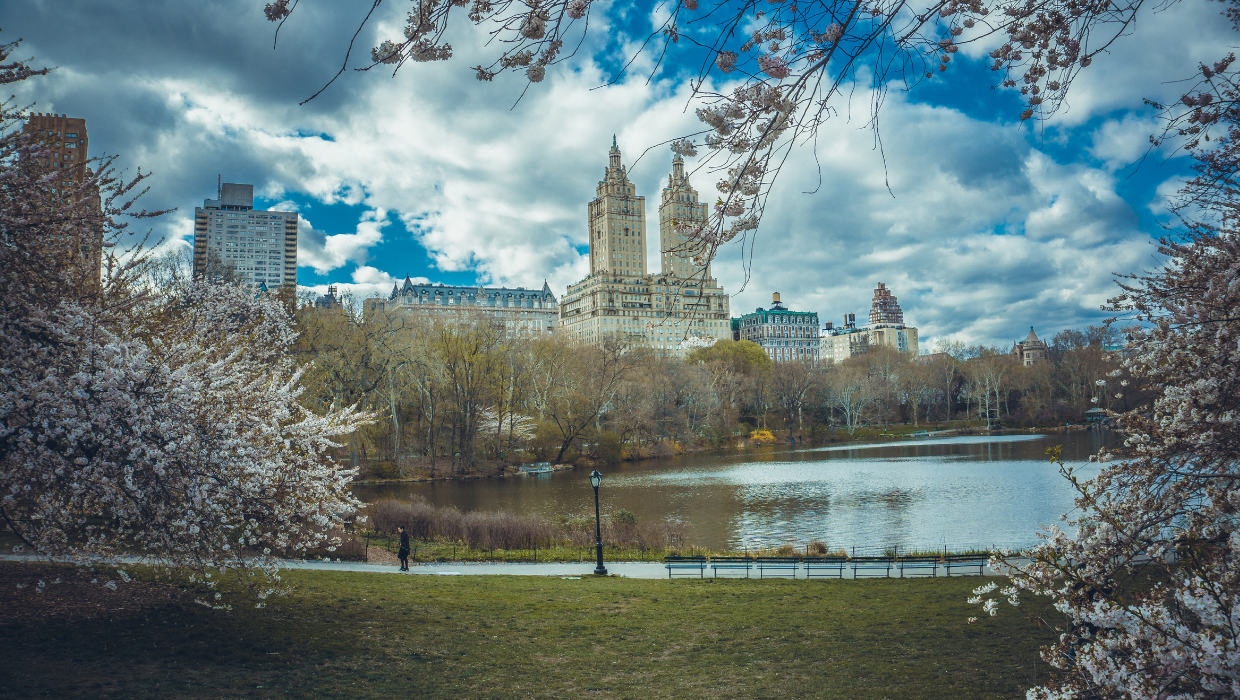 With the days finally getting longer, and winter's chill giving way to spring sunshine, we're starting to think about ways to get outdoors and enjoy the beautiful weather! We can't wait to see spring produce in the farmer's market and finally shed all of our winter layers. Even if it's raining today, we have sunny days to look forward to this week, and thankfully we live in a city with no lack of things to do. From flowers to Japanese rock bands, to baseball there's something for everyone!
With the MLB season opener in just a few days, Yankees and Mets fans are getting revved up for another season! Tickets are still available (we checked!) and we can't wait to see what the year has in store for our teams. We all know how crowded the traffic gets around the stadiums, and the last thing you want is to rely on a ride share service. Make sure you schedule your ride ahead of time, with our app (check the App store or Google play), and have peace of mind while you enjoy the start of 2019 baseball.
If nature's beauty is more your style, ride in black car style to the Cherry Blossom festival at the Brooklyn Botanic Gardens, April 28-29, to get a glimpse of a rich array of Japanese Culture. Stroll through the blossoms, take in a high energy martial arts display, or hum along to a Japanese indie rock band. Perfect for exploring with children, or as a romantic date, the Cherry Blossom Festival offers something for everyone. Find details, itineraries, and purchase tickets here, and don't forget to book your ride there and back using our convenient app!
If neither cherry blossoms, nor baseball is your cup of tea, and you'd prefer a good drink and great view, consider a river cruise. Take one of our top of the line black cars to Pier 81 on the Hudson River, and be greeted with a champagne and hors d'oeuvre reception. Then, indulge in a delicious 4-course dinner and an open bar while enjoying the view of New York from the river. Dance the rest of the evening away, and relax as our premium car service brings you home since your feet are worn out from dancing. If you're ready to purchase your tickets, you can find more details here, and we'll see you on the river!
One of the best parts of living in a diverse city like this is the wide variety of opportunities, attractions, and events available! Even if baseball, cherry blossoms, and river cruises don't perk your interest, we guarantee that there's something for everyone! Springtime in New York City brings an extra spring to your step as the weather becomes more friendly, and the outdoors come back to life after a long cold winter. We can't wait to see what the season has in store! What are your favorite ways to celebrate spring in New York?
Comments are closed.