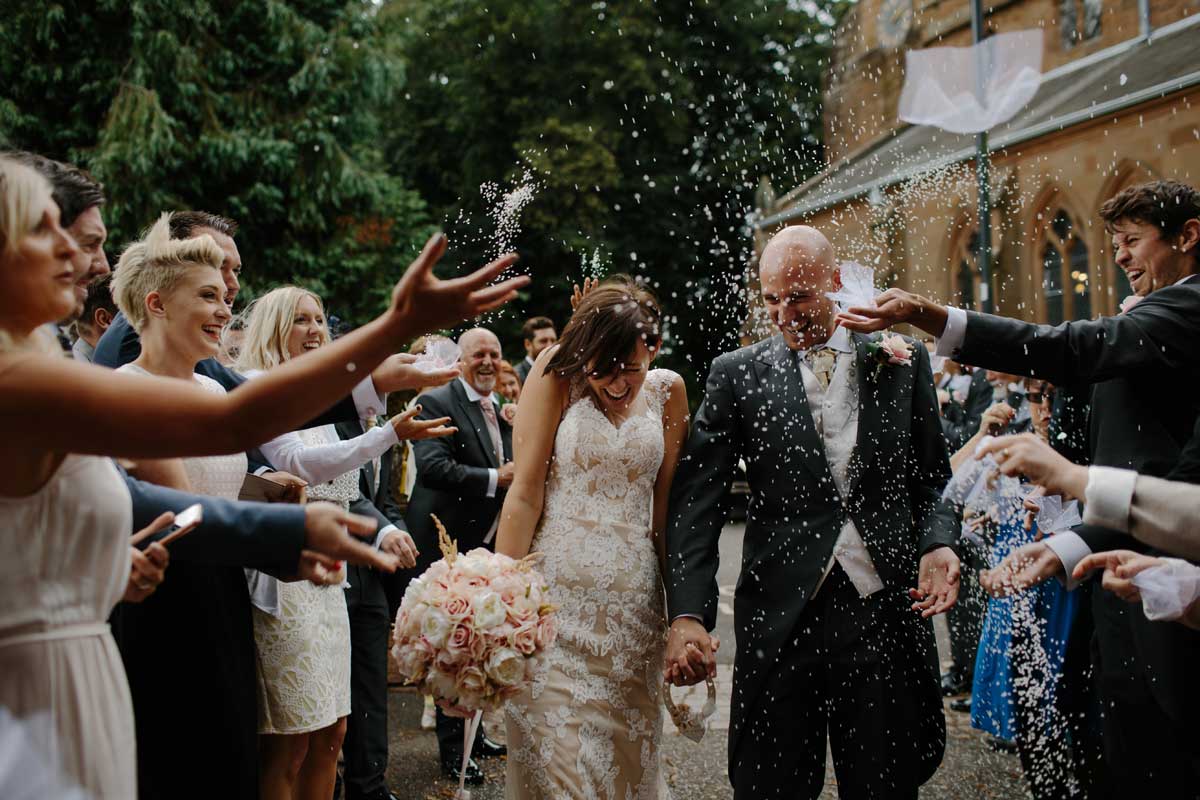 This month sees the Long Island Bridal Expo once more held around the region. This Expo is the perfect place for couples to start serious wedding planning and a good start to research wedding limousine services. The event is held in three locations; Melville, Uniondale, and Ronkonkoma on the 13th, 14th and 15th of November and it is the perfect way to get excited about your wedding plans.
About the event
The Long Island Bridal Expo offers couples the chance to meet with approximately 40 wedding experts. Admission is free, and access to the various vendors lets you start shopping for all the wedding essentials. It is also a fun event with a live fashion show and DJ.  Wedding planning often takes place twelve months or more before the wedding. So for weddings in 2018 and into 2019, the event is a perfect way to find a range of information all under one roof. You will meet with some of the best in the industry including companies providing wedding limousine services. Everyone registered for this event is automatically entered into a prize draw for a 5-day trip to Hawaii.
Choosing the Wedding Venue
When you are planning to get married, the venue is one of the most important details to consider. There are hundreds of fantastic locations around the area. And quite a few will be advertising at the Bridal Expo.
The range of locations around the area means there is something for all tastes and budgets. If you want a dedicated wedding venue, then The Somerley is one of the newest wedding halls. The location combines a cozy area while waiting for the wedding to begin and a dining hall that holds up to 250 guests. There is also an outdoor chapel beside a brook and small waterfall for a unique ceremony.
Long Island is known for its vineyards and wine production. Couples often choose to have their wedding in a vineyard on Long Island because the landscape provides a gorgeous and romantic setting. The wine choices are local and authentic, and the food too is typically upscale. The Vineyards at Aquebogue is in North Fork and has a colonnaded manor house that greets guests. There is a wedding arbor and chapel for ceremonies. The ballroom has a double staircase for photo opportunities and is ideal for the reception.
Wedding limousine services
Don't forget about transportation for your wedding; it is also a detail that requires advance planning. The vehicle you choose will make a statement so start doing your homework to learn which is best for you. Wherever you tie the knot, Delux Worldwide Transportation will provide you the utmost care and professionalism for this most important day of your life.  We offer limousine service in NYC and on Long Island. No matter where you choose to get married, our staff will help arrange all the logistical details. We understand that arriving in style and on time for this momentous day is critical for all wedding participants as well as your guests. Our staff of experienced consultants will go over all details during the planning stage.
Delux Worldwide Transportation has first class limousines for the bride and groom and a range of luxury vehicles for other members of the bridal party. And when it comes to making a statement, consider doing so by choosing from a fleet of exotic vehicles. Antique cars, luxury limousines, party buses and SUVs are all options to consider. Our fleet can accommodate any size group.
Your wedding limousine services need to be booked months ahead so the earlier you reserve, the better your chance of getting the car of your dreams.
Airport Car Service
Often times you will have out of town family and guests needing airport pick up. We offer airport car service from any of the regional airports. If your accommodations are on Long Island or in the city and the boroughs, our experienced drivers will know the quickest routes to take and get you to your hotels on time.
Other Wedding Essentials
The Long Island Bridal Expo offers an array of vendors for other wedding essentials. You'll have the opportunity to meet with merchants specializing in flowers, invitations, cakes, music, photography, and videography. Meet with experts in lighting and décor for the venue. For the women (and the men too), arrange a spa day. Let's not forget about hair and makeup. Be sure to speak with an expert in these areas.
Weddings are a significant event and for some a major production made up of many details, and the Bridal Expo is an excellent chance to learn all the latest trends and options available. There will be vendors offering jewelry tips, dance instruction and honeymoon destinations. And since Delux Worldwide Transportation has over 50 years of experience, our staff will be honored to assist you with all your wedding limousine needs. You can rest assure you will be in very good hands.
The Bridal Expo is one of the best wedding events on Long Island. If you're ready to start planning it is one of the most convenient places to start. To learn more about our wedding limousine services please call 516-883-1900
Photos by Tom Pumford and Sweet Ice Cream Photography,Scott Webb
Comments are closed.