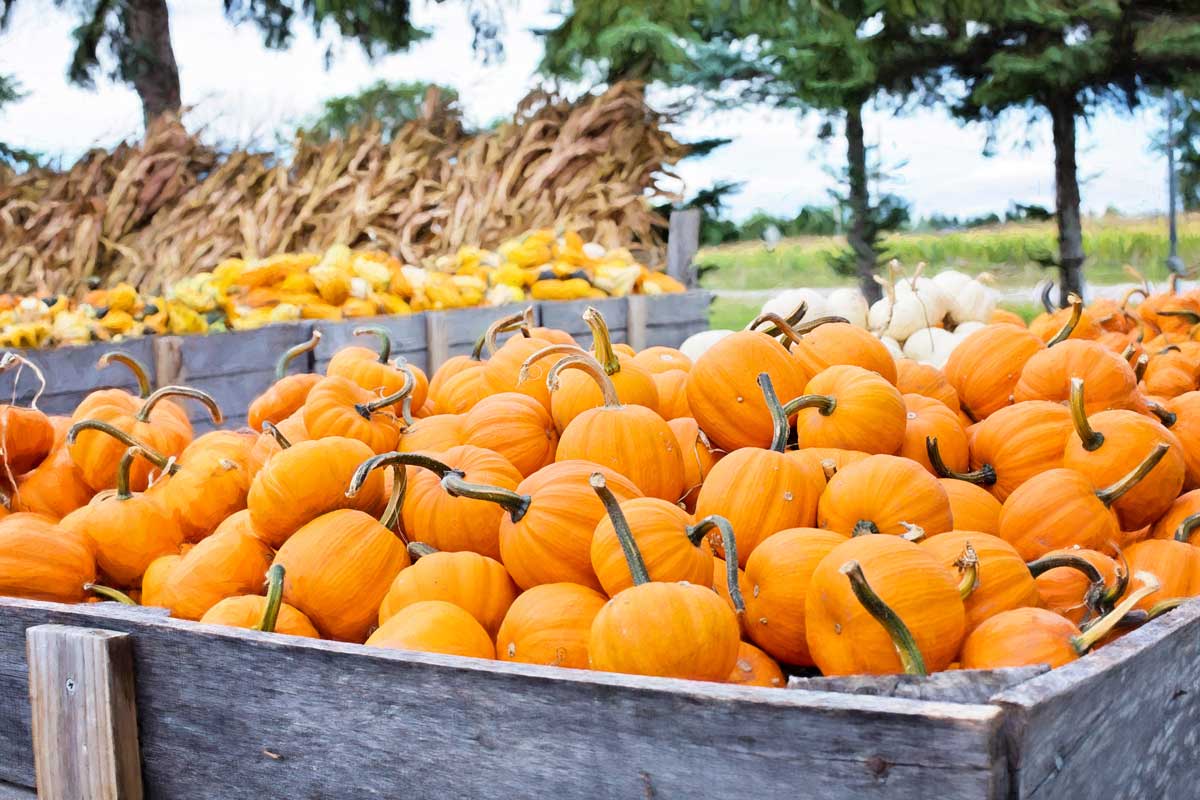 Thanksgiving is around the corner, and many smart travelers are already making plans by arranging limousine service on Long Island. Maybe you live on Long Island and want to treat visiting relatives and guests to a taste of the area. Or perhaps you're the visitor. Whatever the case, here are some great ideas for Thanksgiving weekend.
Dine out on Thanksgiving!
Home cooked food is a big part of Thanksgiving, but not everyone wants to slave in the kitchen cooking up the turkey and all the many traditional trimmings. Luckily there are plenty of places around Long Island opened for Thanksgiving dinner, and some have been serving up great food to the locals for many years.
Nassau County
• In Great Neck – Brassiere Americana Restaurant is offering freshly made Thanksgiving buffets with three seatings from noon to 3 pm.
• In Garden City, The Capital Grille is offering a special Thanksgiving menu as well as their weekly a la carte menu.
• Seasons 52, also located in Garden City is offering a spectacular farm to table Thanksgiving meal. An array of favorites such as pumpkin and apple pies will challenge you never to cook again.
With all the focus on the meal, it could be easy to lose sight of the unpleasantries of transportation during this busy traveled holiday. Why not make this tradition a stress-free one by booking a chauffeur driven vehicle? Arranging limousine service on Long Island will ensure you have a safe and happy evening without the aggravation of holiday traffic. Choose from our luxury fleet of sedans, limousines, SUVs, buses, and vans.
Suffolk County
• At the heart of Centerport, Mill Pond House is a 100-year-old home turned restaurant that offers a Thanksgiving a la carte menu and a children's menu too. This charming venue sits on the water with lovely views of Long Island Sound.
• The View restaurant in Oakdale is offering traditional Thanksgiving dinners with a carving station for perfectly prepared meats as well as an array of seafood and salads.
When traveling out east this Thanksgiving, consider using our limousine service on Long Island. We're taking reservations throughout the holiday weekend but reserving a vehicle for out-of-town guest arriving on or before Thanksgiving day, should be done now. It's no surprise to anyone that Thanksgiving is the busiest traveled holiday. All the area airports are hectic, and traffic in and around Long Island and the Tri-State is a nightmare. Make sure to book your Long Island airport car service in advance to ensure you get to your destination hassle-free. Delux Worldwide Transportation has been offering affordable Long Island limo service to residents and visitors since 1960. Trust the professionals to get you there safely and in style.
The Thanksgiving Turkey Trot
A Long Island institution, the Turkey Trot is a series of family fun runs. This year, there are four being held on Thanksgiving morning. The trots are a great way to burn some calories before the turkey dinner and build up a hearty appetite for the big meal to come!
• The 41st annual run is being held in Montauk, starting from the village green.
• The 37th annual Shoreham-Wading River event, is a one-mile run ideal for the younger kids.
• In Massapequa Park their Turkey Trot is a half-mile fun run that takes place on the Saturday before Thanksgiving, November 18th.
• Other Turkey Trots take place in Mattituck and Blue Point.
New York's Famous Macy's Day Parade
If you are visiting New York for Thanksgiving, there's one event you don't want to miss. The Macy's Day Parade in New York City is iconic for a reason. With giant character balloons, clowns, cheerleaders and marching bands, it draws a huge crowd both young and old. However, the parade makes getting into the city tricky. Delux offers limousine service on Long Island for those heading west so reserving a vehicle with a professional transportation company takes the weight off you. Delux will arrange all the logistics to get you to the day's event. If you're flying in or have guests arriving this Thanksgiving weekend, our Long Island airport car service covers all airports in the Tri-State area as well as transportation from MacArthur Airport and Newark International as well as all other New Jersey airports. You can then book with us further transportation to your destination. It couldn't be simpler! This year's Macy's Day Parade has the usual range of star names. It is a great family event starting 9 am at 77th Street and Central Park West. The sidewalks are jam-packed with spectators so plan to arrive very early to ensure a good spot.
Outdoor Parks
While the Macy's Parade is a highlight, it isn't the only thing to do in NYC during this holiday. The Bryant Park Winter Village opened October 28th. Taking place in Bryant Park, it is one of the first signs Christmas is coming. There is free ice-skating on the 17,000 square foot outdoor rink. There are also over 150-holiday shops and eateries. Make sure you pick up an eggnog latte to keep warm while out and about, not that you need an excuse of course!
The Nutcracker
For ballet fans, the classic production of The Nutcracker will be performed by the New York City Ballet and the School of American Ballet students. It is in the David H. Koch Theatre at Lincoln Centre. Tickets are available on Friday, November 24th and throughout the Christmas holiday. Affordable Long Island limo service is easy to arrange by booking online, with our mobile app or simply call our 24 hours reservations. We are a prefect answer to all your holiday travel needs. So if you're heading out from Long Island to the ballet choose our convenient limousine service on Long Island.
Giving Thanks
We'd like to say how thankful we are to all our loyal and valued customers who have traveled with us this year. We do acknowledge you have many choices available to you and that gives the Delux team very good reason to strive to make every journey a safe and wonderful one for you and your guests.
Comments are closed.