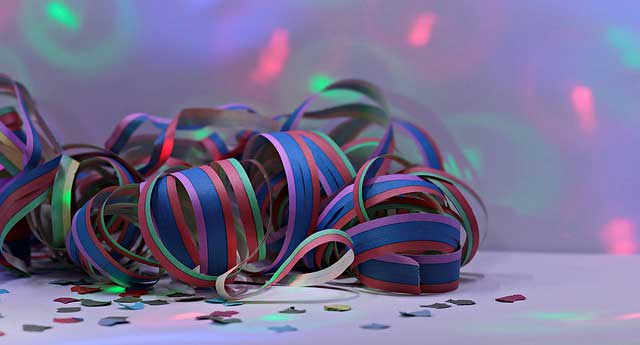 New York's high energy and variety of entertainment options lend itself to be the perfect location for group celebrations. Moreover, if you're on Long Island planning an NYC celebration, a Long Island transportation service is precisely what you'll need to transport the group safely to the event.
Typically birthdays become the perfect opportunity for folks of every generation to get together and party. Anyone walking through Manhattan on a Friday or Saturday night will see large groups of revelers on their way to a celebration. Options often include a Broadway show, sporting event, and an expensive restaurant where the group experience is key. Don't forget transportation too from an NYC limousine service or Long Island car service is one of the smartest ways to ensure everyone gets to the event on time.
As much as the city offers loads of ways to celebrate, let's not forget that great birthday experiences can exist outside of New York City. The Island has a burgeoning culinary and live music scene so consider venues on Long Island. Also, if you have out of town guests flying in, a New York airport limo will ensure your friends arrive on time.
Below are some recommendations to plan the perfect group birthday party experience.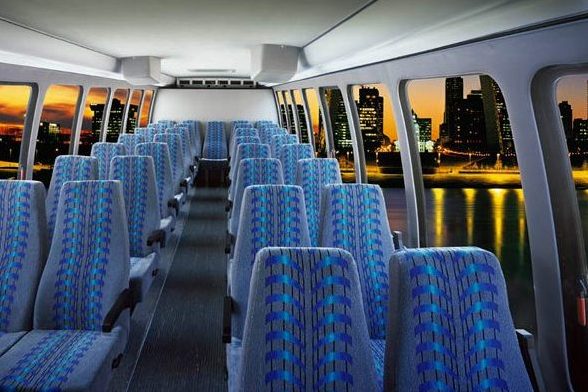 Tour Manhattan with an NYC Limousine
Birthdays are the perfect excuse to take in experiences you would normally never consider. A Long Island transportation service or NYC Limousine is the ideal choice for responsibly, safely and efficiently transporting your group to and from the celebration. A qualified limousine company can equip the vehicle to your specifications. Do you want to indulge your friends or loved one with a bottle of champagne? How about a state-of-the-art sound system? This is all possible when you reserve with a professional limo service. To top it off, a professional chauffeur will always be courteous to your group and provide the highest level of service.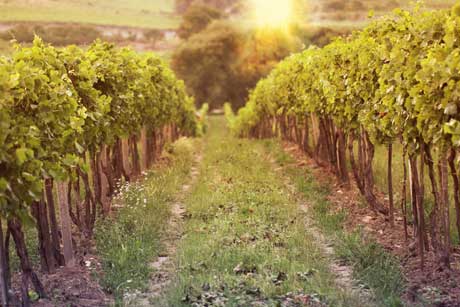 A Saturday Excursion to the North Fork via Exceptional Car Service
Long Island is a growing choice for those wishing to have fun in a laid-back environment. As we have discussed in earlier blog posts Long Island's North Fork is known for its plethora of incredible vineyards. Some have a storied history and are perfect for getting together in a rustic setting. Others offer a livelier atmosphere of live music, wine tastings, and food trucks. You may even be lucky enough to arrive in the middle of an annual festival to combine with your birthday celebration.
At the same time, the North Fork is far enough for most that a Long Island transportation service is the best way to get there. Coordinating individual transportation can be difficult and unsafe. When celebrating a special occasion keep the group together. Delux Worldwide Transportation's fleet offers plenty of vehicle choices. Choose from late model SUVs, sedans, and luxury executive vans. Delux Worldwide Transportation's Long Island car service will impress and streamline your group birthday experience. Although its still winter, planning takes time and spring is around the corner. Give Delux a call to learn more about Long Island wine tours.
A Surprise Vacation to Remember Includes Professional Limo Service
If your next birthday is a milestone, be on the lookout. One of your friends or loved ones might surprise you with a New York airport limo to whisk you away. The possibilities for a long weekend getaway are endless when thinking about the perfect group birthday experience. A trip to California, Las Vegas or Florida is too simple. How about Nashville, Austin or New Orleans? With a New York airport limo and Delux's Global Affiliate program, secure and efficient transit is at your command.
So whatever the celebration might be, call Delux's 24-hour call center at 516-883-1900. Enjoy the freedom of a professional Long Island transportation service.
Comments are closed.