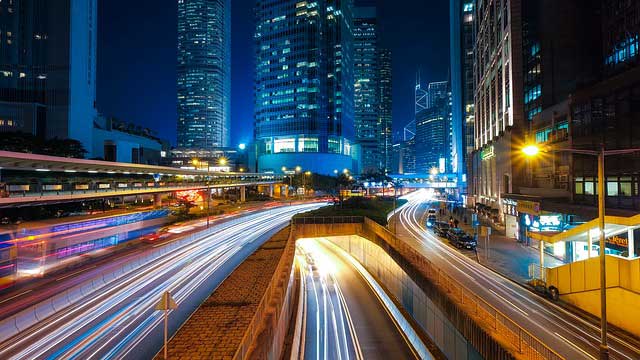 What happened the last time you stepped off the plane at a major foreign city for business or vacation? Did you struggle to navigate the language barrier, shady transportation offers or even public transit system to get to your hotel? Anyone who has traveled outside of the English-speaking world has likely had issues securing reliable airport car service.
Not having trusted airport car service will surely send stress-levels up within a few hours of stepping off the plane. Believe it or not, these issues are not exclusively based on a language barrier. Complex airport infrastructure and unique transportation rules abound in U.S., U.K., and Australian cities as well.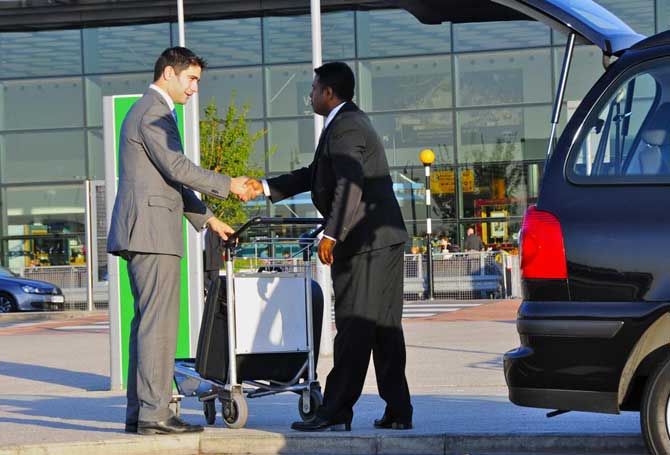 Now imagine stepping off that same plane – in Hong Kong for example – and having the peace of mind knowing that your airport limo service is already reserved. Instead of having to traverse to get outside of an unfamiliar airport, your chauffeur is already there waiting. He or she has a sign with your name on it. The chauffeur then whisks your bags away to an awaiting car that already has your hotel programmed into its GPS.
A quality airport car service offers transportation services to you throughout your stay. Moreover, when the second leg of your trip demands you travel to an additional city like Beijing for example, a car is waiting outside your hotel to take you to the airport.
This second scenario of efficient, pleasant and stress-free travel is possible with Delux Worldwide Transportation's global affiliate network.
Airport Car Service & The Global Affiliate Network
Delux Worldwide Transportation's 58-year history has established itself as a reliable transportation option in Long Island and the Tri-State area. The team at Delux is committed to extending that level of service to customers worldwide by partnering with transportation companies around the world. Currently, Delux partners with affiliate partners in over 550 cities around the globe offering high-quality airport car service as well as other ground transportation services.
Airport Car Service is Hassle Free
Delux indeed takes the stress out of the equation by offering a 24-hour call center staffed by experienced company agents. Contact them at any point to reserve quality transportation regardless of any difference in time zones. Delux is opened 24/7. Delux also centralizes billing, leaving out of the equation the awkwardness of discussing prices with chauffeurs. Enjoy without a worry seamlessly processed airport car service.
Trustworthy
Through specific vetting, Delux is confident that its affiliate partners have a strong history of exceptional service. Affiliates have a well-maintained fleet of vehicles and a host of courteous chauffeurs who have been with the company long-term. All chauffeurs are subject to a thorough background check and screened by their respective insurance company. Delux's initial questionnaire asks potential affiliates if chauffeurs are drug tested before joining the company and randomly throughout their employment.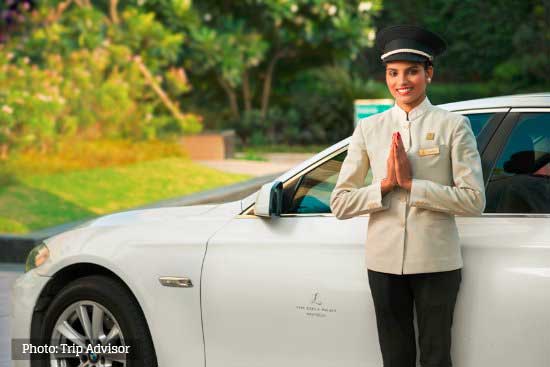 Dedication to Service
The second scenario mentioned earlier isn't just theoretical.  The situation is a reality for those that utilize Delux Worldwide Transportation's one phone call, one bill, one company affiliate network. In addition to determining the trustworthiness of potential partners, Delux also requires that partners offer a meet-and-greet service.  This service includes flight tracker to determine your ETA while up in the air.
Affiliate chauffeurs must wear a formal black suit, white shirt, black shoes, and a black tie to uphold professional standards. While some may not find it necessary to be so official, others do. Clients traveling on business do appreciate the high level of professionalism. Reserving airport car service through Delux's affiliate network is one of the smartest transportation choices you can make. The limo service in NYC that you've depended on here at home is yours to enjoy anywhere your travels take you.
When you send us your travel itinerary, International travel is easy. Speaking with one of our dedicated call center representatives will ensure all logistics are taken care of by us. Call (516) 883-1900 or visit our reservation website at https://reservations.deluxtransportation.com/JlimoWeb/?y
Comments are closed.