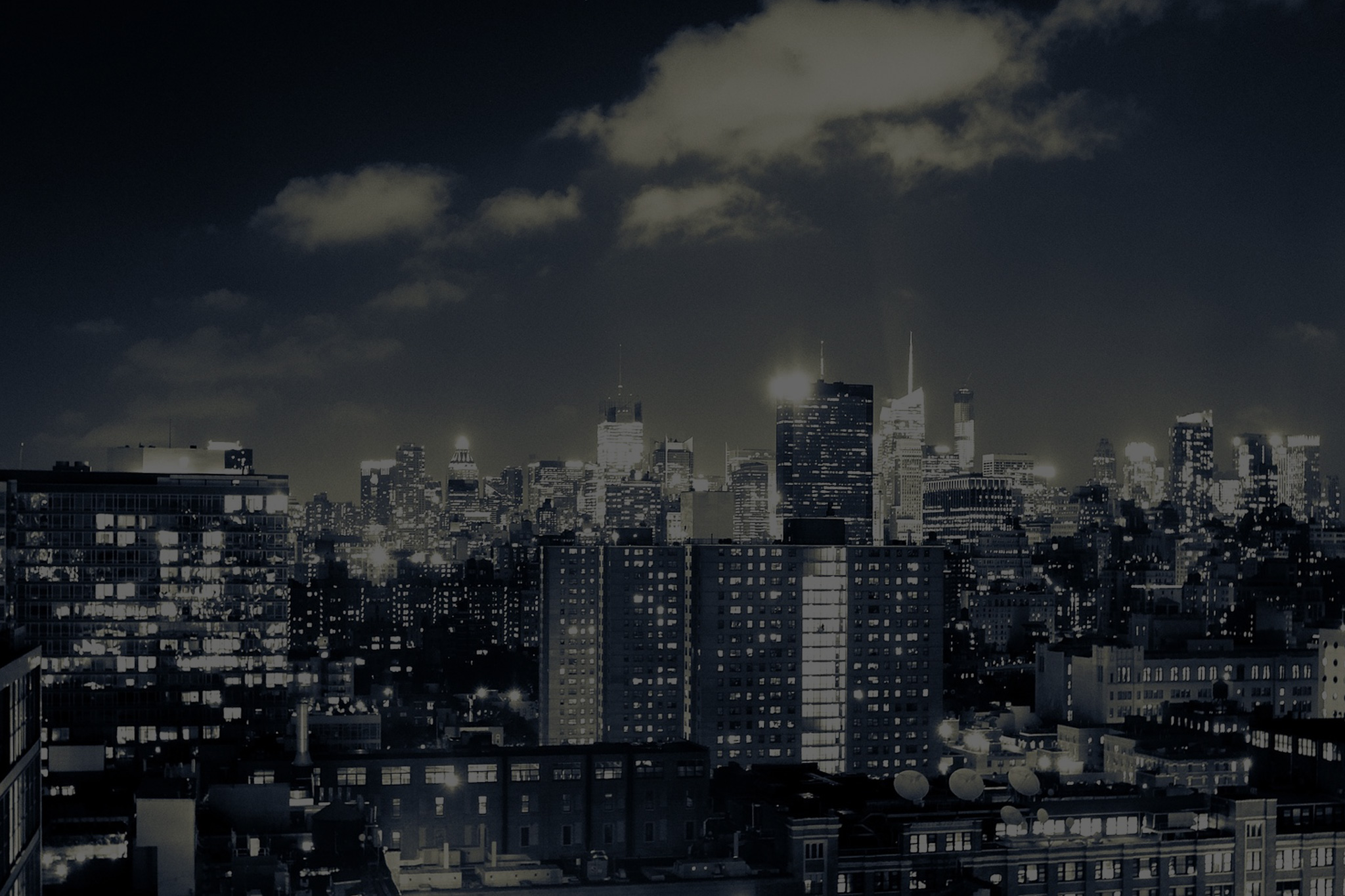 Professionals working in New York have certainly noticed an uptick in hours dedicated to the job in the two weeks since Labor Day weekend. Now that working life has taken the place of summer evenings, more and more New Yorkers are focusing on advancing their careers.  They are doing so through professional development, networking and by leaning into a new skill or trait. Given New York's plethora of cultural and academic offerings, there is no better venue to stimulate career advancement or to meet like-minded individuals than at one of the many seminars or talks held nightly around the city. Many employers are finally leaning into these seminars and often arrange a Corporate Car Service to take employees from the office directly to the venue.
Don't feel overwhelmed by the seminar calendar available on sites like Eventbrite or Thought Gallery. We've taken the opportunity to recommend three interesting seminars taking place over the next month.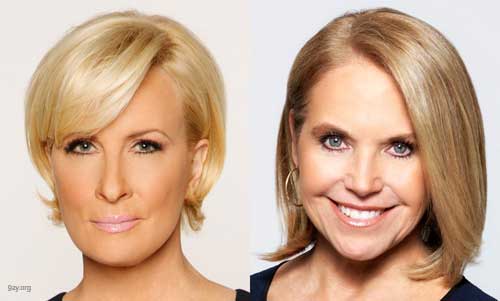 1. KNOW YOUR WORTH: MIKA BRZEZINSKI IN CONVERSATION WITH KATIE COURIC?
The 92nd Street YMCA is one of Manhattan's preeminent forums for seminars and guest lecturers. On Thursday, September 27th the 92nd Street Y will be hosting Morning Joe's Mike Brzezinski for a discussion on the Times Up and Me Too movements as well as lessons learned on career development from her 28-year tenure in journalism. Interestingly, the interview will be conducted by the legendary Katie Couric, which provides a journalist-on-journalist element to this timely discussion. The event starts at 7 pm, tickets are $40, and can be purchased through the 92nd Street Y website. Be sure to call on a corporate car service to get there efficiently and on time. Delux Worldwide Transportation has been providing car service to its corporate clients since 1960. Learn more about our affordable service and beautifully appointed vehicles.
2. NEW YORK'S HOUSING CRISIS: WHICH WAY FORWARD?
The Museum of the City of New York is hosting a conversation on Wednesday, October 3rd from 6:30 to 8:30 pm on the socio-economic, political and demographical issues that will be influencing housing in the city for the next fifty years. New York's Housing Crisis: Which Way Forward is the first event of the Museum's Housing Tomorrow's City interactive gallery. Long-standing infrastructure and transportation concerns, as well as rising rents, are worrying New York City's best minds. They have become anxious about where the city's future inhabitants will be housed, and therefore have organized events like this to kick-start the conversation on solutions.
WNYC reporter Matt Katz will host a panel consisting of Miriam Greenberg, a sociologist and Edward Claeser, an economist and the author of Triumph of the City. This event is sure to be eye-opening for non-native visitors to New York. We encourage you to experience our New York City Airport Limo Service to shepherd your out-of-town guests around the city when planning to attend seminars like this. Tickets that can be purchased through the Museum's website cost for $25 dollars for adults and $20 for students.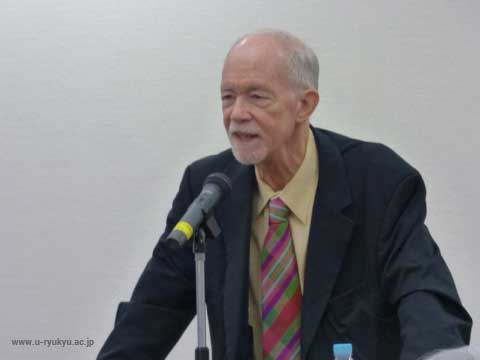 3. THE UNITED NATIONS SECURITY COUNCIL, A TALK WITH UNDER-SECRETARY GENERAL DAVID MALONE
Does the politics of the United Nations seem to confuse you as it does with most Americans? To many New Yorkers, the United Nations is a physical landmark and a headline, but under the surface, the United Nations and specifically its Security Council is highly influential to the direction of nations around the globe. As part of its Centennial Lecture Series, the Foreign Policy Association will be hosting a discussion with Dr. David Malone, the Under-Secretary-General of the United Nations on Tuesday, October 16 at The Harvard Club. The talk is intended to shed light on the operations and mission of the United Nations Security Council. The Security Council is highly visible but often misunderstood by outside observers.
The event is scheduled to start at 6:30 pm and given The Harvard Club's location near Bryant Park, we suggest you book a corporate car service to navigate the busy streets of Mid-town Manhattan at rush hour. The cost of the event is anywhere from $5.00-$25.00 for non-Foreign Policy Association Members and tickets can be bought through Eventbrite. Remember also that The Harvard Club has a dress policy: a jacket and tie for gentlemen and formal attire for women.
Corporate Car Service
New York's status as a cultural and academic icon lends itself to many interesting seminars and networking events through which professionals can meet like-minded people or simply sit and listen to a topic that interests them. When planning your next trip to one of these interesting events, be sure to contact Delux Transportation's Limo Service NYC location at (516) 883-1900 for the quickest and most efficient travel.
Comments are closed.