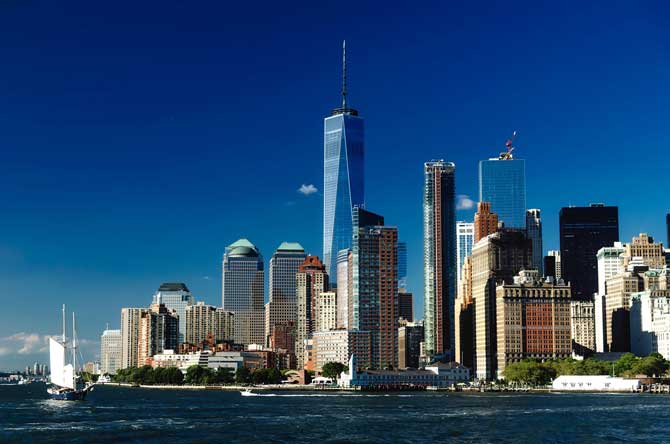 If you have international clients visiting, you won't need reminding that the five boroughs provide an almost endless selection of things to do. The problem comes in deciding exactly which activities, sights and dining destinations to visit, see and enjoy when entertaining out of town guests. There's an additional pressure that comes with creating an itinerary for international clients – the good news is that with our limousine service in NYC at your disposal, you're already well-prepared to make the best possible impression on your business contacts.
Here is our pick of the top 4 ways to wine, dine and entertain overseas clients using our NYC corporate limo service.
1. See a show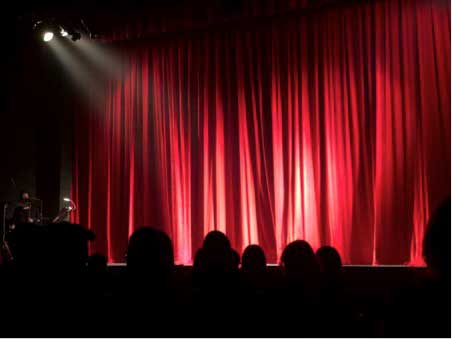 If you're a seasoned New Yorker, you may shudder at the thought of a Broadway play – but remember, New York City's theatre scene is revered the world over, and for those jetting in from Europe, it's the ultimate, quintessential New York experience.
On any given night, stars of stage and screen grace the Great White Way – so try and find out a little about your visitors' favorite movies or genres before they arrive to help you select a show.
If your clients are combining work with pleasure and bringing family members along with them, securing tickets for a musical is sure to create a great impression. If it's adults-only, why not treat your clients to a comedy show or a critically acclaimed play? On any given night, some of the most famous names in the world tread the boards in NYC, so you're sure to find something that strikes precisely the right note.
Thanks to our corporate limousine service, you won't need to deal with the hassle of Midtown traffic personally either, and when the theatre lets out, you can sink into a sublime haven of relaxation with complimentary refreshments and champagne.
2. Take a trip to Top of the Rock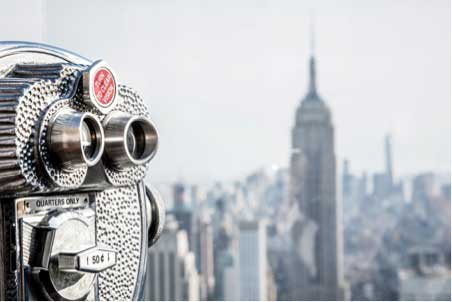 The Empire State building is usually the go-to for out of towners seeking a Manhattan view, but a trip to the Top of the Rock at Rockefeller Plaza presents an entirely different perspective. It's less busy than the Empire State, so if you're trying to squeeze in a little sightseeing between meetings, it's a smarter choice. It also gives your guests a fresh perspective and the chance to take a photo of the skyline which includes the Empire State building, rather than looking out from the structure itself.
3. Get out of town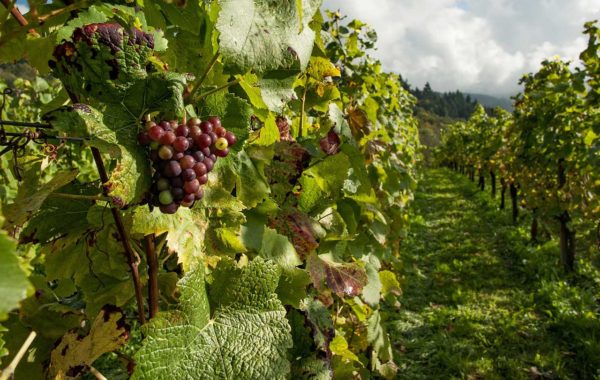 Most visitors to New York City won't ever venture out of Manhattan but, having a limousine service in NYC gives you total freedom to cross the bridge. Ask your chauffeur to give your international clients a wine tours in Long Island – it's the perfect opportunity to relax, introduce a side of New York that few visitors see and savor a celebratory glass or two of award-winning wine. All of this, set to an incredibly lush, green backdrop few associates with the forever frenetic Manhattan.
4. Create a custom TV tour of your own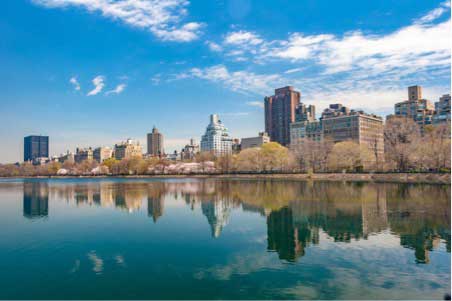 No matter the age of your corporate clients, you can be sure that they'll associate New York with a favorite film or TV show. Creating a TV or film tour with the help of our corporate limousine service is a unique way to entertain your valuable clients.
If your clients are from the millennial generation, head to the Village, where familiar buildings and street names from Sex and The City and Friends abound. While you're downtown, an evening tour of Wall Street will have comic book fans slap bang in the middle of Gotham. Mid-town, what King Kong fan won't thrill at driving past the Empire State building? Conclude your mini TV and film tour with a stroll around Central Park, taking in the chess circle from Independence Day and rock from Home Alone.
No way should you drag your clients through this massive city using mass transit.  Delux Worldwide Transportation offers exceptional limousine service in NYC and throughout the five boroughs.  We're open 24/7 – 516-883-1900
Comments are closed.