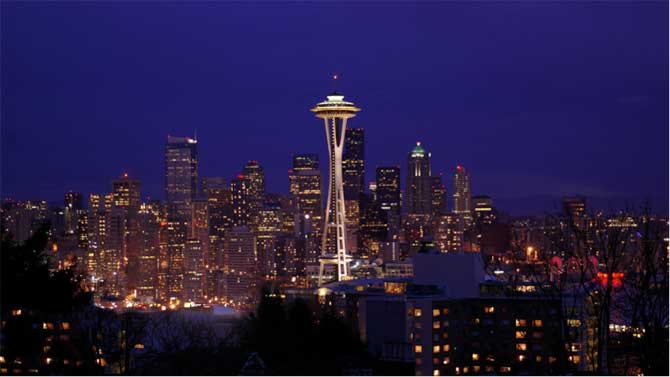 Corporate Limousine Service
As a limousine service in Long Island, we're naturally a little bit biased when it comes to picking the best cities for working women. The fact is though, outside of NYC, there are dozens of great places in the US to start a business or scale the career ladder as a girl boss. Understanding how important business travel is, our corporate limousine service team has rounded up just a few of our own personal favorites.
#1 Washington DC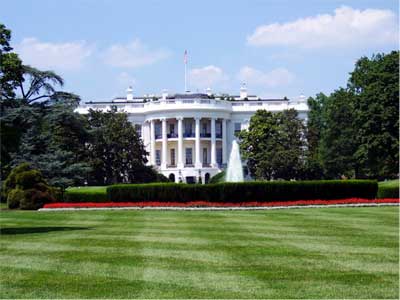 Washington was recently voted the best place in the USA to be a working woman, with the highest rate of female managers in the entire country. It also has a lower rate of female unemployment than the national average and is the third best city in the country when it comes to childcare costs as a percentage of earnings. That means it's much more affordable to raise a family and go to work.
What's more, almost 70% of women in Washington have employer health care plans. Of course, Washington is also packed with things to do, has a great arts scene, amazing restaurants and a fabulous mass transit system.
#2 Seattle
For working women with an entrepreneurial streak and a head for business, Seattle is the place to be. In fact, it has more women-owned businesses than any other city in America.
If you prefer to be self-employed, Seattle is a great choice – it was named a top 20 place to launch a start-up by CNBC in 2016. It's a hub for technology, offers a young, educated workforce (the population is booming) and the start-up culture is thriving.
CNBC reports Seattle's start-ups have raised over $1.2 billion in venture funding which means plenty of growth opportunities, networking chances and access to finance.
#3 LA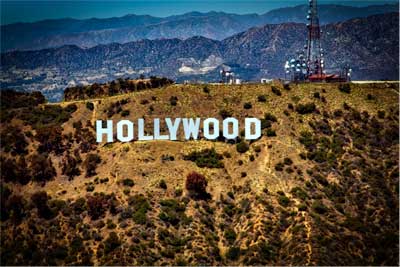 The City of Angels really does have it all, with a sun-kissed lifestyle, great beaches, booming arts scene, farmer's markets, fabulous food and plenty of glitz and glamour. It's also the best city in the country when it comes to female salaries. There is still a gender pay gap, but it's at its lowest level in LA, meaning Los Angelinos are closer to smashing the glass ceiling than any other city in America. Did you know that our corporate limousine service also operates in LA as well as most major cities in the USA? Whenever you are in need of limousine transportation services make sure to arrange a vehicle with us. Call 516-883-1900
#4 Salt Lake City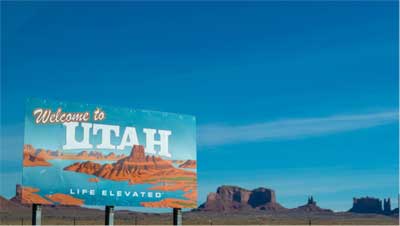 Salt Lake City is fast cultivating a very attractive environment for businesses, with low income and business taxes, lots of investment, a large and educated workforce and the Startup Connectory. This is a curated list of business incubators, investors, meet-ups and vetted service providers which makes running a business and tapping into entrepreneurial opportunities much easier.
For ambitious women in business, this thriving community of business-focused services and city-wide culture of entrepreneurship makes Salt Lake City a fantastic choice to get ahead. We have corporate limousine service affiliates providing luxurious, efficient transport options in Salt Lake City, great for when you have a busy day of meetings or clients in town you need to entertain.
#5 New York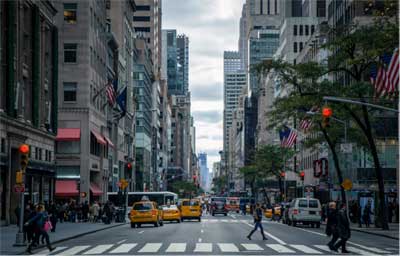 New York might not offer the same tax breaks or affordability as the other cities on the list but it's still a fantastic place to be a woman in business. A traditional Mecca for business leaders from around the world, thousands of the world's biggest companies have a New York presence. It offers employment opportunities across a spectrum of industries and has always been a place of innovation and inspiration.
Wherever you are in the United States, our limousine transportation service has affiliates around the country. We also service the entire Tri-State and Long Island. If you're traveling from Long Island, New York, our limousine service in Long Island offers a convenience, reliable, and comfortable way to get from one meeting to the next. Call us to find out more. 516-883-1900.
Comments are closed.