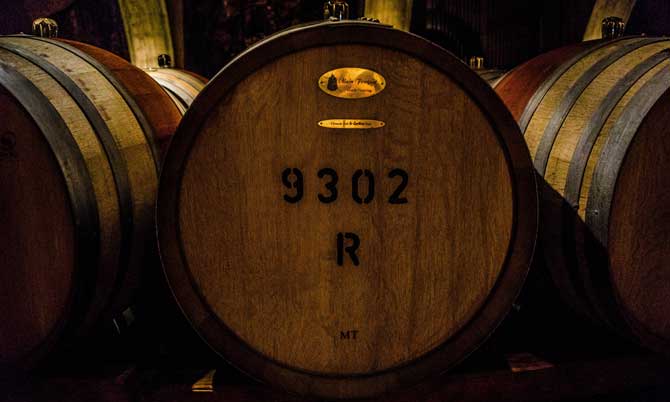 As the summer beings to wind-down to a close, it's important that New Yorkers get more weekends out to explore all Long Island has to offer. August is commonly thought of as the perfect month to visit the North Fork of the Island. Given the variety of recurring and annual events taking place at the region's storied wineries its a great time to plan a Long Island wine tour. While the North Fork of Long Island doesn't feature some of the flashier winery destinations like Wölffer in Sagaponack, the region instead showcases a more traditional and rustic atmosphere, typically perfect for those looking to escape NYC on a hot summer weekend. To relax on the drive out to the North Fork and sample the fruits of the wineries (and ciderys!), we always suggest you consider taking a Limo Service in Long Island NY for your tour.
To help you kick-off your itinerary for a day touring the North Fork, we've listed below a couple of our favorite winery destinations.
Jamesport Vineyards
North Fork Ft. 25/Main Rd. in Abequogue and Jamesport is one of the crown jewels of the Long Island wine-making scene, featuring some of the region's most historic wineries, and is often the first-stop for those looking to sample the scene. In that vein, we'd suggest starting with Jamesport Vineyards. Make the trip stress-free and enjoyable by reserving Delux Worldwide Transportation's Limo Service in Long Island NY.  Founded and family-owned since 1986, Jamesport Vineyards feels older than it actually is. The rustic tasting barn is a perfect setting to enjoy the five tasting flight options and the winery's famous brick oven pizza serves up a very good pie. Jamesport Vineyard is known for crafting its wines to reflect the North Fork's cool breeze, long summer and maritime climate on the Long Island Sound, Atlantic Ocean and Peconic Bay.  If traveling from Manhattan, use our limo service in NYC.
If you're planning a business outing to cap off the end of the summer, we'd suggest taking a Manhattan Corporate Car Service to Jamesport Vineyards on the 25th of August, when contemporary jazz musicians David Benoit and Marc Antoine will be performing their unique interpretation of smooth jazz. 
Sparkling Pointe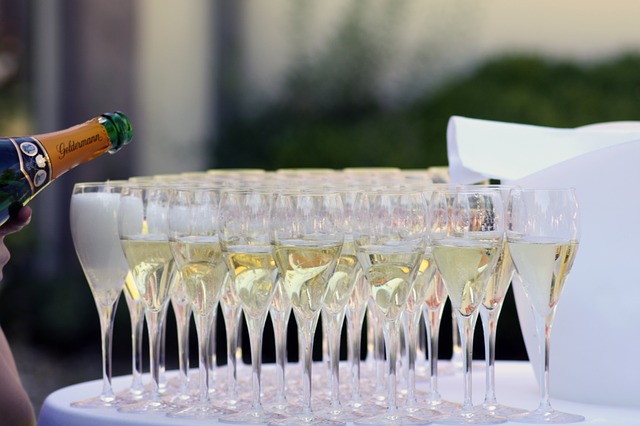 For lovers of Rose, Champagne and sparkling wines, why not go straight to the specialists at Sparkling Pointe, an estate and winery farther east in Southold. It is the only winery in the North Fork to focus exclusively on sparkling wines and is maintained by a winemaker from Champagne, France's Deutz and Roederer Estates. The winery spans 40 acres and features a palatial Grant Tasting house where guided tastings are conducted daily as well as a beautiful backyard with seating that leads to the vineyards.
As an added end-of-the-summer bonus, Sparkling Point hosts an annual Oyster Showcase presented in partnership with the Blue Island Oyster Company and New York Oyster Week. The Showcase features fresh oysters from farms across the North Fork, served by the half shell, and complimented by oyster inspired dishes by local restaurants. The price of admission is $45.00 and includes a dozen oysters, a glass of Sparkling Ponte wine and reserved seating to enjoy live jazz bands.
When planning your trip out to the North Fork, don't forget to take a luxury Limo Service in Long Island NY to enjoy your tour responsible. For more information, give us a call at 516-883-1900.
Comments are closed.