Did you scream a big sigh of relief when you finally managed to get Lady Gaga tickets? At last, it's August and soon you'll be at Citi Field. Not to watch the New York Mets, but to see a New Yorker who is coming home. Lady Gaga – live in concert. It's time to get there the right way by arranging limo service in NYC.
Joanne tour, which is the name of her latest album and happens to be part of her real name, Stefani Joanne Angelina Germanotta will be a fantastic concert.  An event like this should be well-planned.  Make sure to organize the transportation in advance by calling Delux Transportation for limo service in NYC.
Lady Gaga left the university to pursue her music career and in 2009 she won the MTV Video Music Awards for best new artist. The rest, as they say, is history, as she has gone from strength to strength consistently releasing best selling albums and writing songs for other top artists.
Friendly and Reliable Car Service
It's the perfect way to say goodbye to the summer. Enjoy a night out under the stars watching your favorite star perform. Not only do you get the chance to see Lady Gaga, but you'll also be able to soak up the atmosphere set by thousands and thousands of happy fans enjoying the evening. It's a smart idea to take the hassle of transportation out of the mix by arranging a black car service.
After all the effort of getting tickets, don't jeopardize the evening with poor transportation. If you're heading out with your partner, perhaps plan a romantic dinner beforehand and go via limo service in NYC.
Leave the driving to the professionals
The home of the New York Mets is a huge venue. It holds more than 40,000 people. Most will be traveling to Citi Field at around the same time on, this could be problematic! Make sure to call Delux Worldwide Transportation for affordable limo service in NYC. Our reservation specialists are available 24/7, call 516-883-1900.
You can get to Citi Field by train, subway or bus, but do you really want to get squashed up and sticky with thousands of other travelers? Driving your own car is not a good option due to poor parking arrangements.
To really make the most of the evening arrive and depart in style by making arrangements with a professional car service. Delux Worldwide Transportation's   limo service in NYC is perfect for any big night out.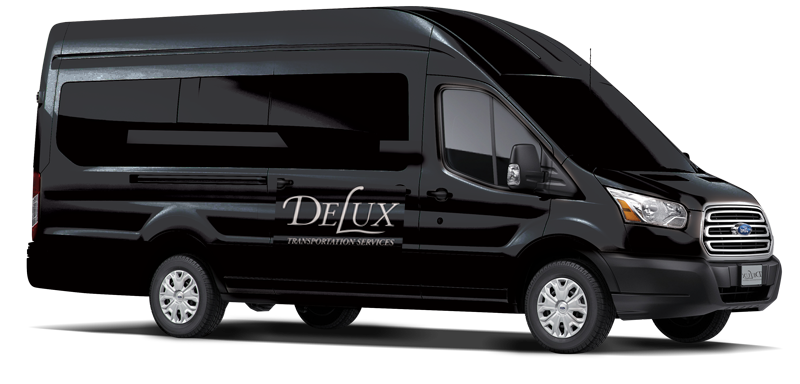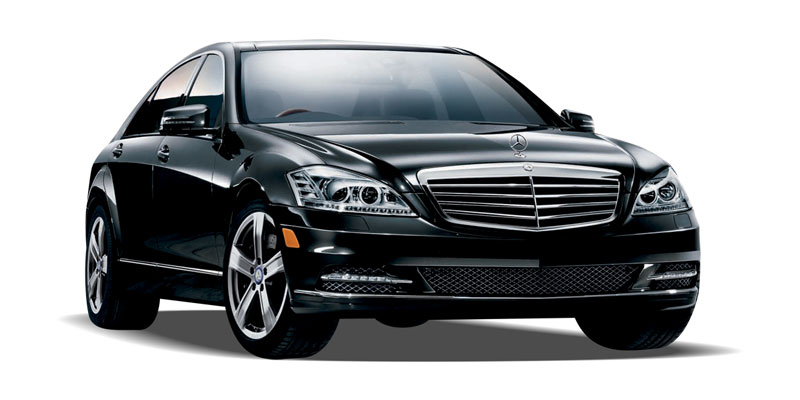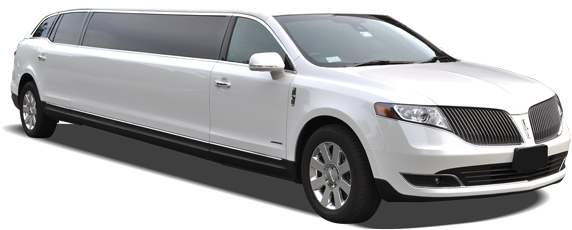 Safe, Comfortable, and Well-appointed Vehicles
You can choose from any one of Delux's fabulous fleet of vehicles. Ensure the evening goes right and arrange a care free round trip using our black car service, a romantic trip in a Mercedes Benz S Class or champagne and snacks  in a stretch limo. Whether there's just the two of you or a large group, we've got the perfect vehicle for your special event.
When you're attending a concert don't forget that there will be thousands of people arriving and leaving the venue at virtually the same time. Wouldn't it nice to know you needn't get stuck in the crowds because you've got the comfort and convenience of a car service ready and waiting to chauffeur you home? And its good to know you can afford to wait for the crowds to disperse before you make your way to your waiting vehicle.
When you reserve a vehicle in advance, you won't have to worry about catching the subway late at night or waiting for a train that hundreds of other people are waiting for also. You'll be safe, secure and totally relaxed knowing your hired driver is waiting for you.
Professional Car service
Don't make the mistake of ordering an Uber. You'll most likely have to track down the driver and hope that he or she is still there if you're delayed, because they won't wait around if you get stuck in the crowds. You also need to cross your fingers that the driver is a decent person and the car is clean.
This is never a concern when choosing Delux Worldwide Transportation. We will be waiting for you no matter how long you take to get out of the stadium. You'll feel safe traveling with us because our chauffeurs are professional, highly trained and polite. You won't find the last passenger's sticky fingers on the seats , or handprints on dirty windows. All our cars are well-maintained, clean and tidy, inside and out. Our vehicles are properly licensed, cleaned and serviced by our own certified mechanics.  All vehicles are inspected quarterly by DOT.
Plan this event intelligently; with her great music and our reliable transportation, it's the perfect combination for a night you'll never forget – Delux Worldwide Transportation and Lady Gaga, August 28th, 2017.
Make easy reservations via our mobile app or conveniently book online. If you need further assistance, give us a call, our expert customer service agents are ready to help. 516-883-1900
Comments are closed.