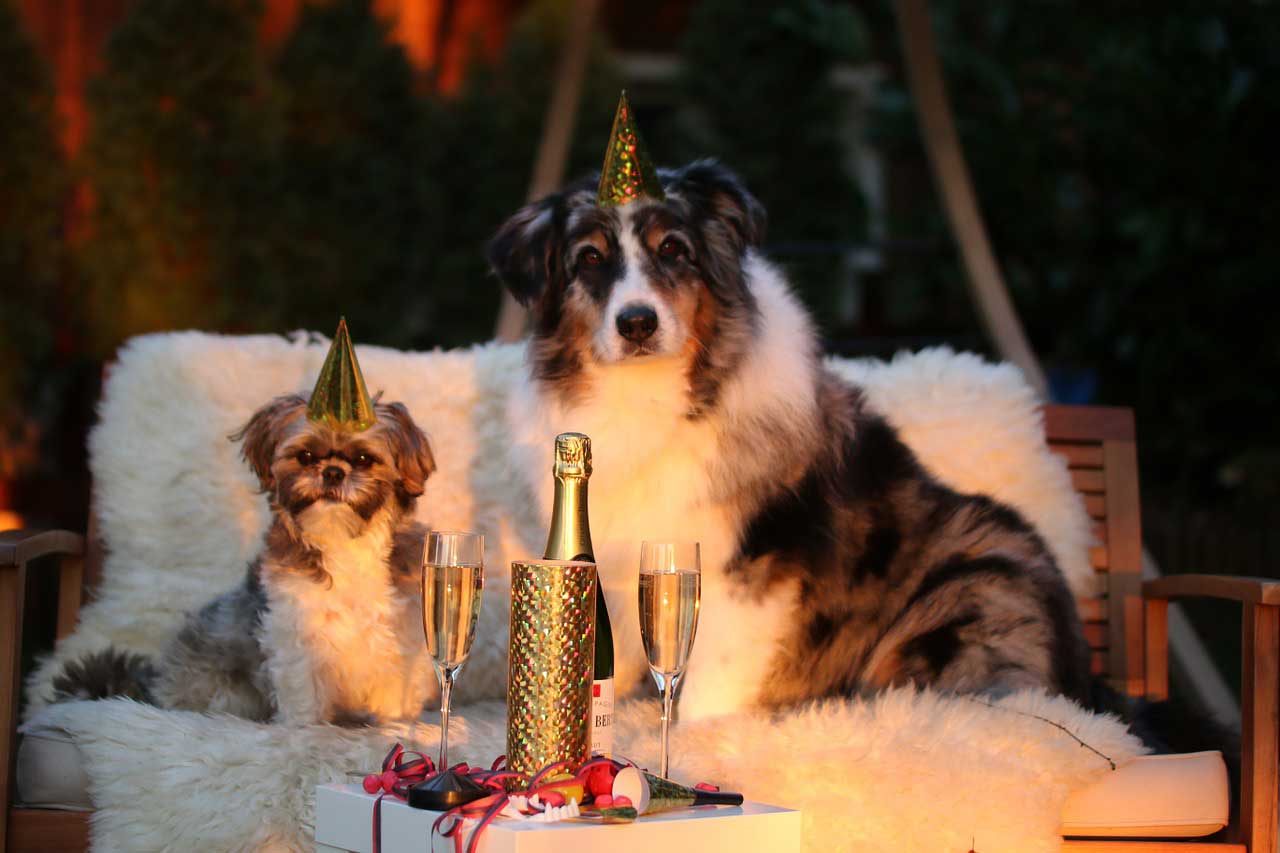 Celebrating the arrival of the New Year is a big event on the annual calendar. Folks who use our limo service in Long Island book in advance to ensure availability. So, if you want to ring in the New Year with a professional car service, here are some festive and fantastic ideas.
New Year's Eve in NYC
New York is one of the top places around the globe to ring in the New Year, with the celebrations in Times Square being one of the most famous. There are estimated to be one million people who fill the LED screen surrounded Times Square for the big countdown. The star-studded events held there also make it an unmissable event. Use Delux Worldwide Transportation's limo service Long Island style.
There's always romantic surprises popping up (often a marital proposal or two) which gets broadcasted live around the world. What a great way to show your love and commitment. And if you are planning to propose, make sure you take it to the next level and ensure you have the proper transportation. Delux Worldwide Transportation offers an array of well-appointed vehicles to impress your spouse to be.
If you want to be removed a bit from the center of the action, but no less sparkling, head to Prospect Park to watch the fireworks display. There's live music from 11 pm at the Grand Army Plaza, and you can get a free cup of hot cocoa when you arrive – Wow, something is FREE in New York? The fireworks start at midnight, and you can go to any of the vantage points to watch them including inside the park along West Drive and Prospect Park West.
If you're a runner and feeling energetic, then the NYRR Midnight Run takes place from 10 pm with some dancing and festivities. And then the run starts at midnight. It's a fun run, and as an incentive, finishers get credits towards the New York City Marathon. So there's a significant element to it for the dedicated marathon runners. There's also a firework display at the finish line when the run is over.
Best Venues for New Year
As well as outdoor events to celebrate the New Year, there are lots of places for indoor parties. The Ditty is a favorite, known as one of the best bars in Astoria. They offer a three-hour open bar followed by a champagne toast at midnight. It is a ticketed event but there is a non-ticket event afterward, and if you have the stamina, the party goes on until 8 am New Year's Day!
The New Year's Eve Concert for Peace takes place in the Cathedral Church of St John the Divine in Morningside Heights and is a chance to hear the Cathedral Choir and Orchestra perform. It includes Joseph Haydn's Te Deum and the premiere of See the Wretched Strangers by Lucas Wiegerink. There are readings, festival music and meditations as part of the program.
BangOn! NYC Presents Time + Space is one of the biggest parties in town and is a nine-hour affair that includes fire breathers, zip line performances, aerialists and even a silent disco. If you love the latest beats, then this party is the place to be. The expansive solar system installation makes it a unique experience.
New Year's Eve – Limo Service Long Island
If you live or are staying around Long Island, sometimes you want to be close to home. That's no problem as there are lots of venues offering New Year's celebrations. Because we provide Limousine service in Long Island, our reservation consultants will take care of all the logistics for the evening. Take the stress out of planning and enjoy the confidence of being transported in safety. New Year's Eve is the most celebrated evening of the year. Make sure you do it right by reserving limo service in Long Island with Delux.
The Garden City Hotel's New Year' Eve celebration incorporates both the Polo Lounge Bar and the Polo Steakhouse restaurant. There's a champagne toast with hats and noisemakers, an open bar and buffet as well as dinner reservations at the restaurant.
For fans of Moulin Rouge, the Villa Lombardi's event is based on the film with a turn of the century Parisian style cabaret act to entertain guests. Then there's a five-hour open bar, DJ, dancing and a live show of the Times Square event. The food has a typical Italian theme. There's a red and black dress code if you are up for "dressing the part." Why not go in style and safety by reserving one of our gorgeous black MKT Stretch Limousines to match the theme!
Celebrating the New Year can be great fun but a bit chaotic, so we suggest you do it right with limo service Long Island style. Reserve as quickly as possible to ensure you arrive in the luxury vehicle of your choice – and know, we'll get you and your party home safely!
Comments are closed.