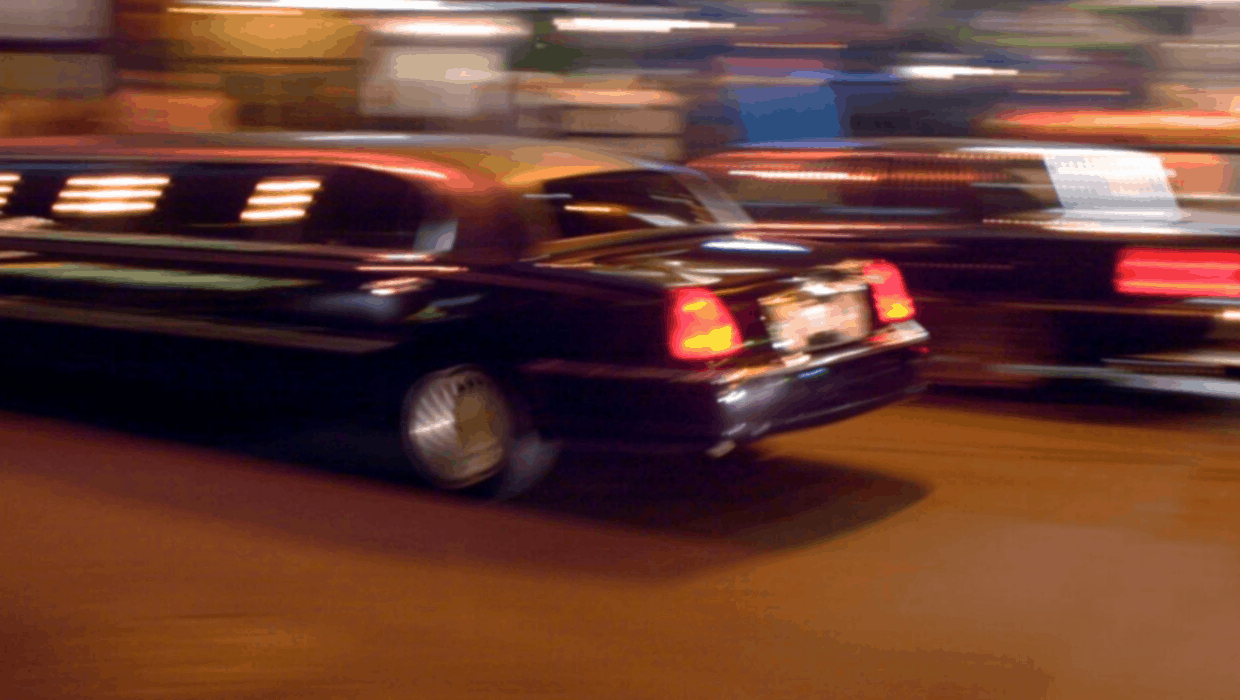 When you need a ride, whether it's car service around NYC, ground transportation to the airport, or around the world as you travel, Delux is always here for you! With an extensive and diverse fleet of luxury vehicles, you can rest assured that there is a car for every situation and budget. Meet our fleet, and find the perfect luxury vehicle for your next trip.
 First up is a Luxury Sedan, the Lincoln MKT Town Car, a favorite with our business travelers and those taking frequent trips. This car is not only luxurious and comfortable, but perfect for smaller groups for its cost effectiveness. The interior of the L-Series is spacious, making it a perfect choice for our taller clients, so be sure to ask for the L-Series when you need that extra leg room. The Lincoln MKT is a great choice for car service to the airport or around NYC, seating up to four in style.
 When you want a more luxurious experience, be sure to ask for the Mercedes-Benz S Class. We never hesitate to recommend this car for weddings or wine tours, or when you need to make a good impression with your date or business associate. Seating up to four, the S Class has innovation, performance, comfort, and safety, giving you the complete luxury transportation experience.
 When only the best will do, choose the Cadillac XTS, perfect for airport transfers, get-aways, corporate luncheons, and more. This elegant and luxurious car is the perfect choice when you need to make a good first impression, with leather seating, privacy-tinted windows, and plenty of space for luggage, as well as top notch performance. The Cadillac XTS seats up to three passengers for discreet and comfortable travel.
 While our town cars have luxury to spare, sometimes you need a bit more room. When you have a larger party to transport or need the extra room for luggage when headed abroad, choose our luxury SUV option, the Cadillac Escalade. With a leather interior, moon roof, and comfortable spacious seating, you won't have to give up luxury just because you need more room, because the Escalade seats up to seven. Luxury SUVs are also the newest trend in corporate transportation, perfect for your next corporate event.
 For specialty transportation, Delux has a fleet of late model black and white limousines, ideal for bachelorette parties, a night on the town, weddings, prom, and more. Our limousines feature flat screen TVs, beverage bars, fiber optic lighting, and seat up to eight passengers. Our Limousine manager will help you arrange the perfect vehicle for your special occasion.
 We also have large luxury vans, ideal for large groups, corporate events, wine tours, and more. The Executive Van provides maximum comfort, with almost 6 feet of headroom and comfortable, high-backed passenger seats. An enclosed rear luggage area holds your party's luggage with ease, and depending on the amount of luggage being transported can seat up to 13.
 Finally, our Coach Bus is ideal for event planners and corporations, transporting up to 56 passengers in ease and comfort. From high level executives traveling on Roadshows, shuttle service for your next event, and any time you need to move large groups of people quickly, the Coach Bus transportation service at Delux will keep your event running smoothly.
 As you can see, Delux is prepared to handle whatever car service needs you have, from girls' night out, to parties, to corporate transportation. Give us a call to arrange the perfect luxury vehicle for your needs!
Comments are closed.