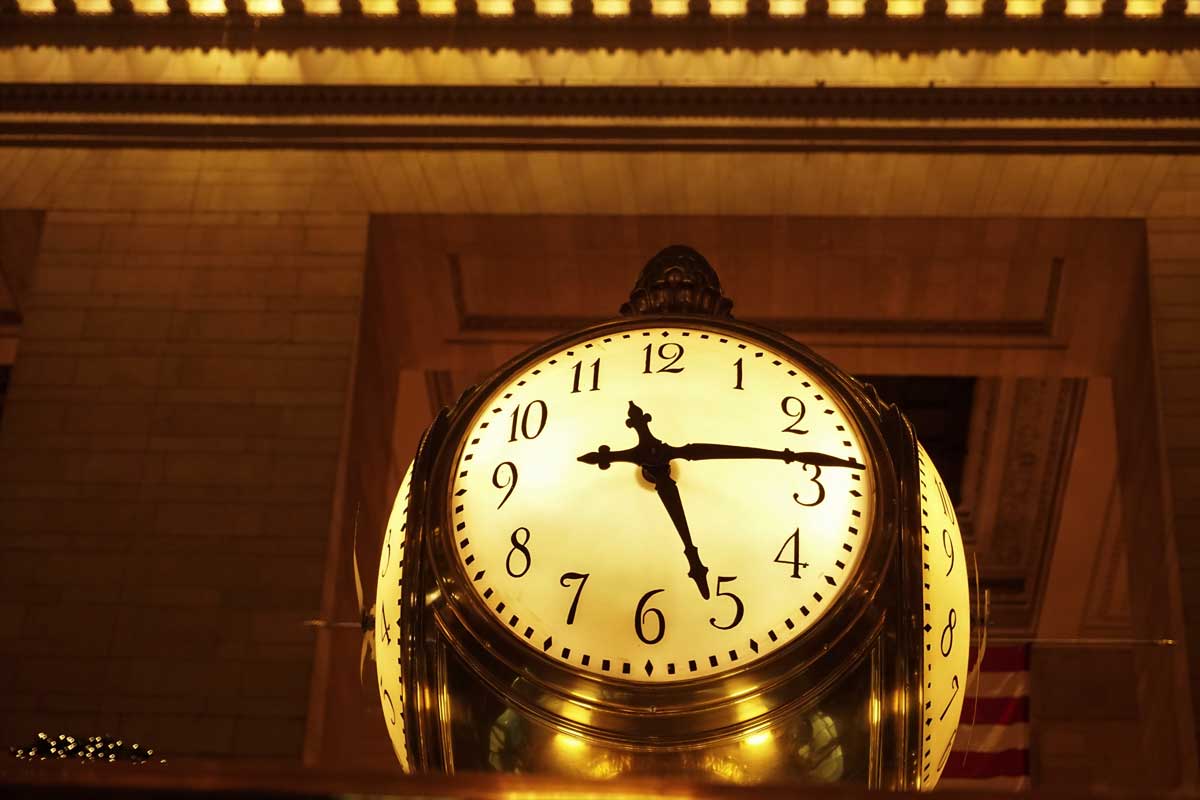 Typically at the start of a new year, many of us make a New Year's resolutions. The trouble is, most resolutions don't last more than a month or so. It's not because we don't want to succeed, but instead, we merely make the wrong decisions. So how can a business professional make resolutions that are keepers? Hire a corporate car service in New York and enjoy the ride.
Focus on what motivates you.
Chose a resolution that benefits you. If you find that you miss family occasions, work long hours or are always late consider striving for an improved work/life balance. A perfect solution to this is Delux Worldwide Transportation services. Delux offers complete corporate car service in New York. Once you open a corporate account, you're on your way to sticking to that New Year's resolution and making your life much easier.
Focus on actions rather than results.
Instead of focusing on the results, look at the journey you need to take to get there.
For example, it might be that your New Year's resolution is to get in shape. You plan to go to the gym three times a week and use a meal planning service to help further assist you in your weight loss goals. These types of resolutions are actionable goals. The same is true if you are going to book corporate car service in New York for every business meeting you have. Take action to be more professional and organized. Using a professional car service will lighten up your work-load allowing you to concentrate on business.
Plan how to achieve goals.
Once you have your resolutions made, you can then look at planning what is needed to accomplish them. Look at the challenges you face. For the always late person, the problem is two-fold: they leave at the last minute and don't account for traffic or other issues on the road. By using Delux's corporate car service in New York, you have the experience of the driver to tackle any unexpected traffic issues. We ensure you arrive on time and without any stress. You can even use the traveling time to prepare for your meeting.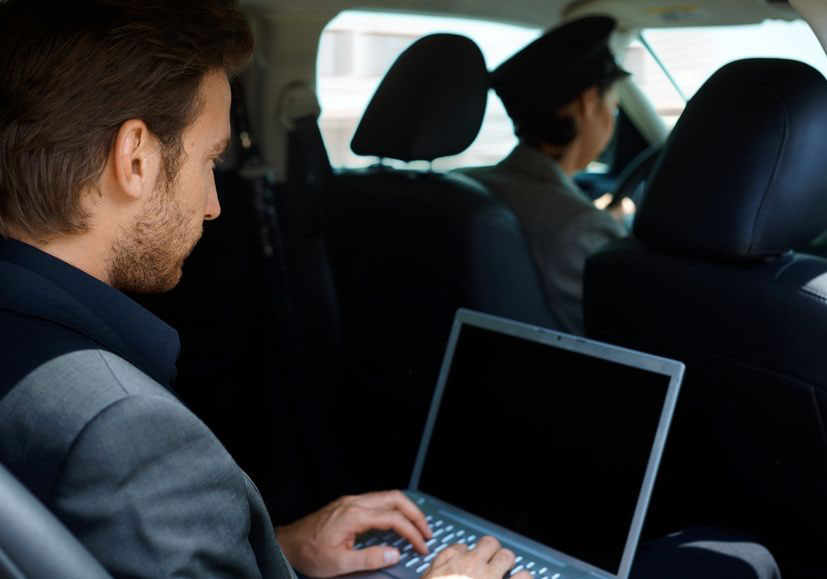 Delux Worldwide Transportation has a range of vehicles available for any occasion. Some of the choices of the fleet are our wedding limousines – the MKT stretch limo, the Mercedes S-class and we also have a variety of buses and vans. These vehicles are not just for parties. Many of our corporate clients enjoy the luxury of our fleet for entertaining business associates. And typically, our airport car service in Long Island is a fantastic way to get to where you need to be. A favorite among business and frequent travelers is our Lincoln MKT Town Car as it is both cost-effective and comfortable. We also have our Lincoln Navigator, the newest trend in corporate luxury. Our SUVs combine power and luxury with more space to provide luxurious, relaxed and safe transportation.
Take baby steps.
There's the temptation with resolutions to try and change your entire life from January 1st, but psychologists will tell you this isn't the best approach. Instead, start with small things or try to change one thing at a time that will work towards the results laid out in the resolution. Create new habits that are easy to maintain and then build on them with more practice to reach the end goal. If you are using our Long Island limousine service for business, then it makes perfect sense to open a corporate account. Not only will you be more organized, but this expense is also tax deductable!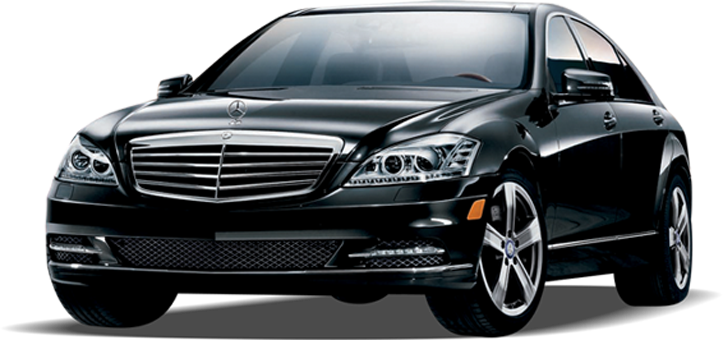 Once you have taken the first step and your business transportation is under control, consider your next move. Instead of rushing from the office to catch mass transportation, call Delux and request one of our luxury vehicles like the Mercedes-Benz S-Class. The Benz seats up to 4 passengers and is ideal for any occasion. New York City can be a nightmare to get in and out of especially during rush hour. Parking can prove time-consuming too and is another expense. Delux's professional and trusted chauffeur driven service eliminates stressful traveling, so you relax and have a healthier work-life balance. Make 2018 a Delux year!
Reserving ground transportation with us is convenient; we're always opened. Our customer service representatives are trained and can logistically plan any complicated itinerary. To help you have a more organized 2018 give us a call today. There is always a Delux associate ready to handle your needs. As our reservations and dispatch offices are staffed by knowledgeable professionals, why not get in touch today to find out more.
Comments are closed.