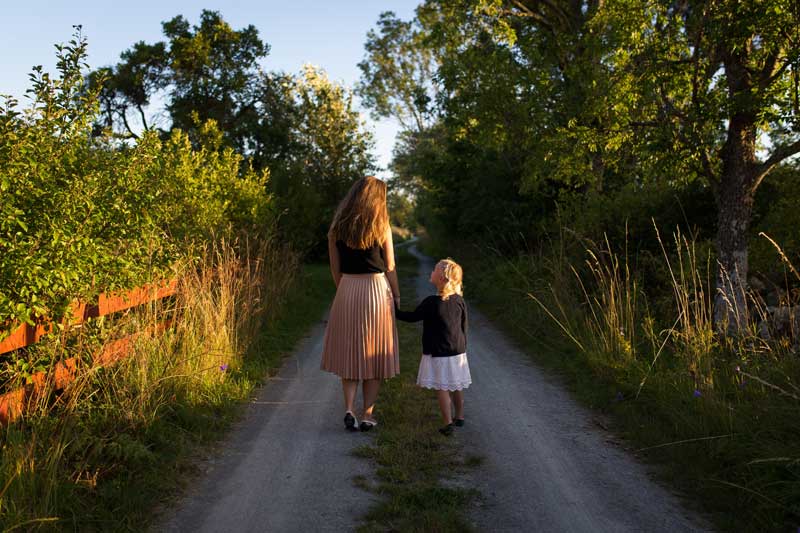 Sunday, May 14th is Mother's Day and the perfect opportunity to show mom just how special she is! It's less than a week away so if you haven't already made plans it's time to think about how you are going to celebrate the lady who brought you into this world. There is no better place to celebrate the special lady in your life than Long Island or New York City. There is so much to see and an abundance of activities you can do with mom, from a delicious meal at a chilled restaurant looking out across the ocean or a beautiful wine tours Long Island trip, the options are endless.
Your mom is worth going all out for on Mother's Day, to make her feel special why not arrange for a trip to the city and go in style. Luxury Ground Transportation NYC from Delux Worldwide Transportation is a perfect choice, Delux Transportation is New York's leading professional luxury limousine service company. We are renowned for our impeccable service and can provide transportation for every event from corporate outings to Bachelorette Party in NYC, and are guaranteed to help you make your mom feel extra special on Mother's Day.
The beach is a wonderful place to celebrate Mother's Day; you could pack a picnic complete with champagne and head down with some blankets or folding chairs and have a low-key family celebration on the beach. Sometimes you just can't beat a simple family gathering with lovely homemade food; you don't need to spend a fortune to show how much you care, sometimes all moms need are her family together in one place recounting memories and simply enjoying each other's company. Modern families don't often find the time to come together, so this type of gathering could mean so much more than an expensive meal in a fancy restaurant. If you would rather leave the cooking to the professionals, however, there are plenty of dining choices offering a relaxed buffet brunch or dinner on Mother's Day.
After a long chilly winter, spring is the perfect time to head out into the great outdoors; there are so many beautiful places to explore with mom on Long Island. Why not rent some bikes and take your family on one of the many trails and bike paths out East? Or if you prefer to stay on two feet, there are an abundance of hiking and nature trails to explore. From gentle beginner's trails to something more advanced, there are many choices. From coastal walks with expansive waterside views to idyllic woodland paths, Long Island has it all. Plus, this time of year, the spring flowers are in bloom, don't forget to take photos! Traffic on Long Island can be hectic especially on a holiday weekend so keep it simple and relaxed and reserve a luxury vehicle. Delux Worldwide has a fleet of late model vehicles, SUVs, limos, and vans for small or large. We have the vehicles to accommodate any occasion.
We all know the spring weather isn't always reliable, so if rain is forecast, you may want to play it safe and take your mom to the theater. Broadway is renowned for its rich heritage of theater and performing arts culture, but it's not the only place in NYC to catch a great theater production. Long Island also has many theaters where you can see an array of performing arts including ballet, classical music, spoken word and of course theatrical productions. In both Nassau and Suffolk counties, there are numerous theaters large and small from intimate one-man-shows to major productions featuring well-known stars.
Whether you're considering Long Island or NYC, both can be good choices to celebrate Mother's Day. However, the day is fast approaching, so whether you are going to treat her to a low-key celebration or something more eventful in the city, your ground transportation NYC reservations need to be made ASAP. Start planning and hire a luxury limousine service from Delux Worldwide Transportation to ensure everything runs smoothly.
Comments are closed.