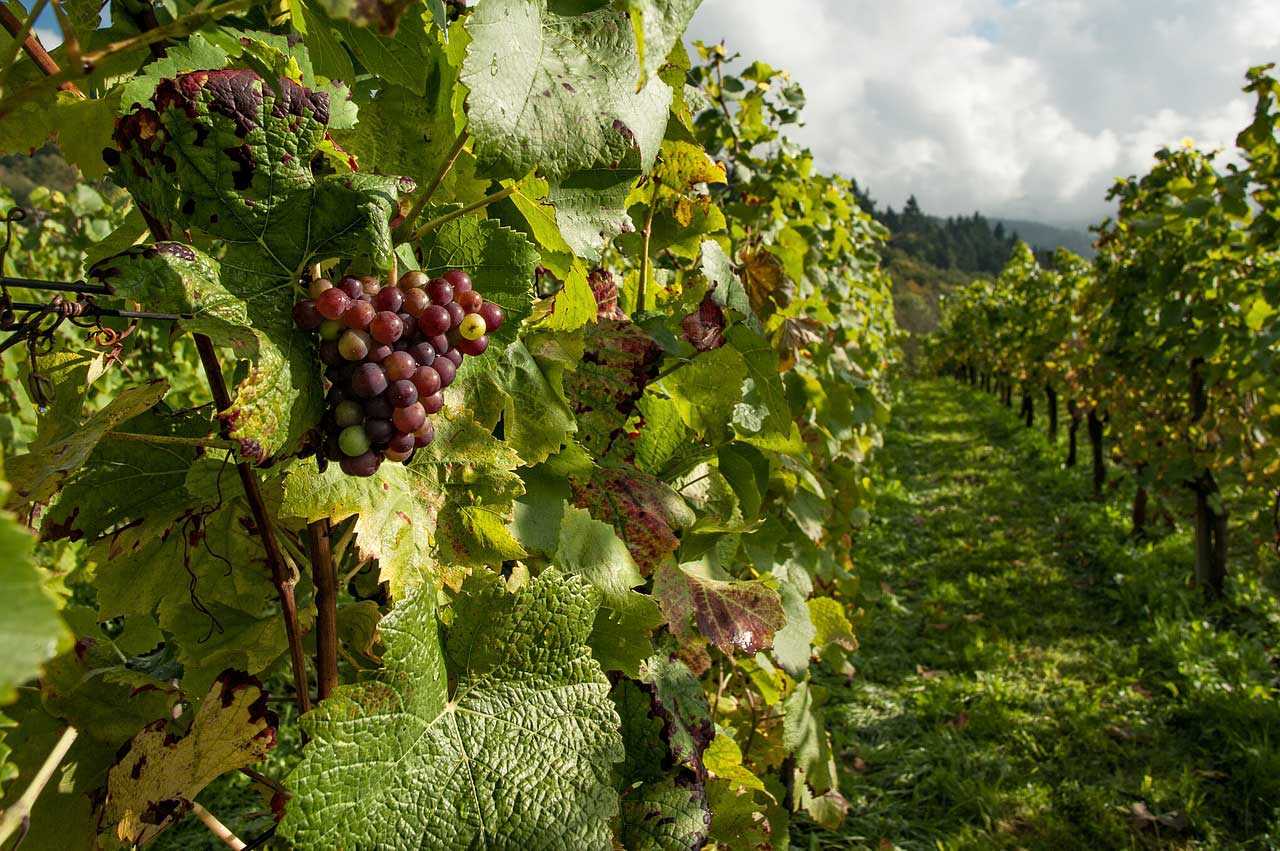 When you book that limousine service in NYC to take you to your hotel, there are lots of things on your mind to see and do during your visit. Doubtless, wine will feature somewhere in there.  A glass or two with a meal, or a sparkling toast in some luxury restaurant. But many people don't realize that you can tour wineries when staying in New York.  Long Island wine tours  to the wine region are a very popular choice for locals as well as visitors.
The Long Island wine region or American Viticultural Area (AVA) covers the counties of Nassau and Suffolk in New York, including some small offshore islands. It was established back in 2001 when the two separate areas were brought together into one AVA, allowing the wineries to use blends from vineyards in other parts of New York.
There are two viticulture areas within the region, each with its distinctive style and wineries. The remainder of the area is simply classed as Long Island.
The Hamptons and North Fork Region
The Hamptons is entirely in the east of Suffolk County and covers all the area of the South Fork of Long Island including Southampton and East Hampton as well as Gardiners Island. It comprises a total of 209 square miles.
North Fork is within Suffolk County and includes Shelter and Robins Islands with the 6 miles boundary line to the west separating Riverhead and Brookhaven Townships.
About the wine
The Long Island AVA is one of the most diverse growing regions in the country. Rules state that 85% of fruit used in the wine needs to be grown within the area and the diverse landscape and micro-climates make possible a wide number of wines. The area has a cool, maritime climate that leads to wines with modern alcohol, intense aromatics, and crisp acidity.
There are some old world red wine varieties including full-bodied and powerful wines such as Cabernet Sauvignon and Merlot. There are also light bodied and fruity wines such as Lagrein and Pinot Noir that are ideal for chicken and risotto dishes.
The range of whites available cover all the classics such as Chardonnay and Sauvignon Blanc as well as crisp and zesty wines such as Riesling and Muscat. There are also rose wines that are mostly un-oaked and dry as well as a few aperitif varieties and dessert wines including 'late harvest' grapes such as Merlot and Riesling. Finally, the region produces traditional style sparkling wines that are ideal for everything from special occasions to a light brunch. During the wine tour, your guide and sommelier will do a good job of explaining food and wine pairings.
Delux Worldwide Transportation is offering Long Island Wine Tours from NYC for those living in the city or visiting it. There are four options for the tour depending on the size of the group – a six-passenger SUV, an eight-passenger stretch limousine or either an 11 or 14 passenger executive van. All offer complete relaxation and luxury for the journey elements of the tour.
The tour itself visits three North Fork Wineries. It includes fully chauffeured transportation with bottled water and soda offered in the vehicles. There is also a gourmet boxed lunch for each member of the tour. The tour concludes with a stop at Breirmere Farms where you can purchase local goodies. Prices start from $135 per person. Wine tours are a lovely way to spend time with friends as well as to celebrate special events such as birthdays, anniversaries or even bachelor and bachelorette parties. Long Island wine tours offer you an education in the region and are a popular way to entertain business associates.
Visiting the Long Island AVA
Long Island is the largest island in the mainland US states, and the western part comprises of two New York City boroughs – Queens and Brooklyn. The AVA wine region is the eastern part of the island with the two counties of Suffolk and Nassau.
The proximity to NYC means that it is simple to book limo service to Long Island wineries.
The convenience of chauffeured car service allows you to travel out from the heart of the city or from any of the surrounding airports to the part of the island in which you are visiting. Delux Worldwide Transportation offers Long Island airport car service in addition to other transportation services for transfers to and from all airports. Professional Long Island limo service with Delux is the best way to experience Long Island wine tours.
A wine tour of the region is a perfect break from the hustle of the city and allows you to see some of the beautiful countrysides. Luxury wine tours are also a great way for locals to remember all the amazing things on their doorstep and sample wine made very close to home.
Comments are closed.