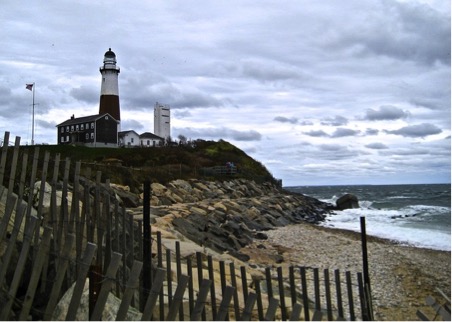 With its pretty seaside towns, sun-drenched boardwalks and abundance of verdant vineyards, Long Island is a great destination for summer vacations and weekends spent out of town. If you already have your limousine service on Long Island booked, you're even better placed to enjoy everything that this area of New York has to offer.
Whether you're escaping the sticky heat and busy sidewalks of Manhattan or traveling in from further afield to enjoy the amazing beaches of Montauk, championship golf and glorious dining, you're in for a treat.
From the moment your Long Island airport car service picks you up, until the minute you pack your bag and head home, you'll be hard-pressed for choice with wine, seafood, sport, nature, arts and culture to soak up.
To help you plan your trip, we're rounded up the very best of summer – so all you need do is sit back and enjoy.
4th of July Fireworks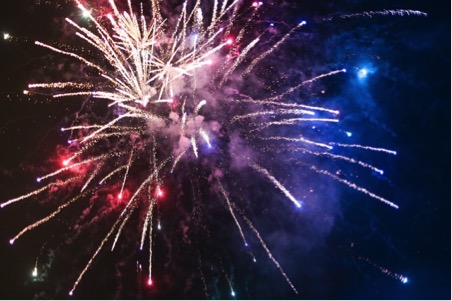 If you're in town, there's no excuse for missing a fourth of July fireworks show. As the number one limousine service on Long Island, we can help make your celebrations extra special. Whether you want to go to an organized display or enjoy your own celebrations, there's no better way to kick off your time in Long Island.
From Nassau to Suffolk County, there are tons of firework celebrations taking place across Long Island. If you enjoy a traditional celebration, head to Umbrella Beach, a 1/3 of a mile west of Montauk. Your limousine service on Long Island means there's no problem bringing all manner of accessories, from beach towels and blankets to disposable grills and picnic baskets so you can make a day of it. Fireworks start at 21.15 but arrive early for a great spot and set up your beach towel.
Catch some live music
Your airport car service in Long Island can do much more than transport you from JFK, Newark or La Guardia – why not use it to catch some live music and arrive in style? The Planting Fields Arboretum State Historic Park throws a huge range of events all summer long, including a host of live music concerts, all set to the beautiful backdrop of the 409-acre estate.
The Sidewinders will perform in the garden on July 6, there's a festival on July 11 featuring live music, crafts and guided visits of Coe Hall, Sister Act on July 13, a performance by the Hot Jazz Jumpers on July 27 and a Masquerades and Motown champagne party on August 3.
Wine tours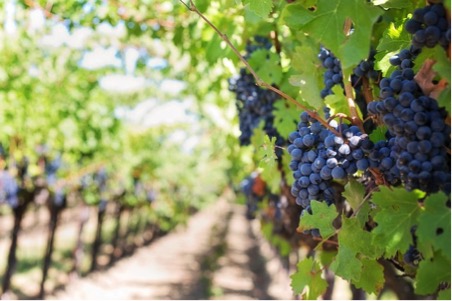 An airport car service in Long Island is much more than a means to get from the airport to your Long Island accommodation. If you're a fan of a glass of wine, your limousine service on Long Island is also your passport into a world of vines and grapes, terroir and tasting. You'll find a multitude of highly regarded vineyards on Long Island, with winemakers that are making a splash on the national stage all growing their grapes, mixing their varietals and harvesting sumptuous vintages right here in LI.
A wine Mecca since the first vines were planted in 1973, Long Island has the sea breezes and hot summers needed for world-class winemaking – so much so that it rivals California in terms of award-winning wine production. Sitting somewhere between its West Coast rival and European counterparts in terms of wine style, there are few more enjoyable ways to spend a summer's day than wine tasting in Long Island. From the chic Wolffer Estate in the Hamptons to the North Folk Pindar vineyard, taking a day (or two) to visit some of the East Coast's most picturesque vineyards, sampling a cool Chardonnay or a fruity Pinot Noir, is one of the most enjoyable ways to spend your vacation. Call and inquire about our Long Island wine tours.
Ready to plan your summer in Long Island? Call us to find out more. 516-883-1900.
Comments are closed.