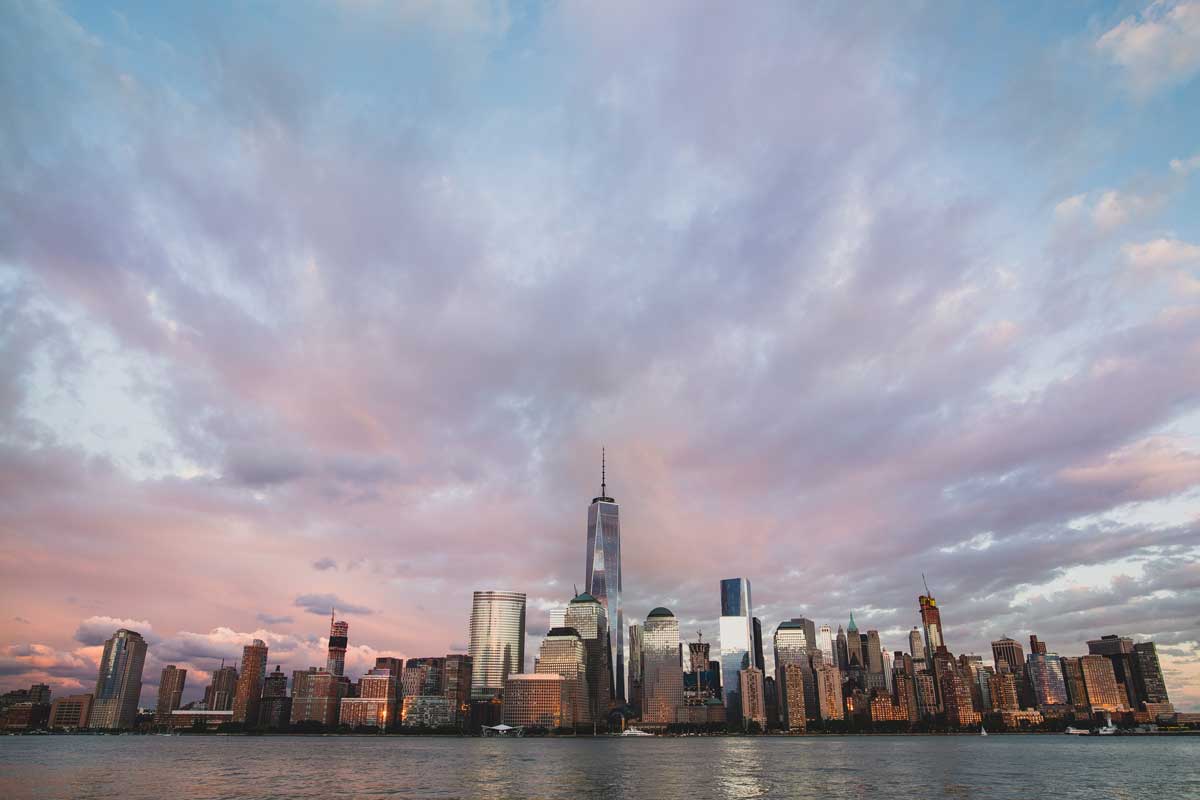 Flying over New York City is an anticipated experience for most visiting the city. But what happens when your plane touches the ground? There's the wait to get through customs and the endless grind at baggage. The line-up for the taxi services is not the way you want to go, especially if you've had a long flight. Arrange New York airport transportation services from an experience company like Delux Worldwide Transportation.
Airport Transportation Services
Delux Worldwide Transportation's New York airport transportation is ready for all of your shuttle needs from all major airports in the Tri-State area. Whether you're looking for a car to meet you at LaGuardia or if you have international clients landing at JFK, our fleet is ready to take you to your hotel and all other locations you plan to visit.
With the summer season's event celebrations upon us, there's plenty for you and your corporate clients to do in the city, so let us help with getting you there and back so you can spend your time planning the things that matter. New York deserves a fantastic first impression. Delux Worldwide Transportation's premium services and fleet offers those visiting the area the ultimate experience.
New York Airport Transportation for easy pick-ups
Businesses entertaining important clients deserve the best in all areas. What better way to show it than by using Delux's black car service in NYC? Let us pick you up at the airport in our beautiful Lincoln Navigator SUV. Travel the road in style while enjoying our leather interior, moon roof, and ample space for baggage. If your group is mid-to-large sized the Lincoln Navigator is for you.
For a more subtle approach, there's our Cadillac XTS – with luxurious inner space and a sexy exterior, the Cadillac for the client who knows the finer tastes in life. With leather seats and tinted windows, this is the choice for those hoping for a comfortable and discreet ride around the Big Apple. While the Cadillac sits three, our Mercedes-Benz S-Class seats four and is the epitome of spacious elegance.
If you have a larger group heading to one of the city's many event celebrations our luxury vans and buses are the way to go. Our executive van is an ideal pick for mid-sized groups with lots of baggage.
Our driver will meet you at the airport and make sure all your luggage gets treated with the same quality care that we treat all of our clients. With tinted windows and climate control, our vans are a no-brainer for groups of up to eleven passengers (fourteen without luggage). But for larger groups (up to twenty-four), our coach bus is perfect. Specializing in corporate groups, business tours, and moving large groups of people quickly through the city, Delux Worldwide Transportation will arrive right at your door.
Don't Sweat the Details
New York airport transportation can be a hassle, especially if you're not from around the big city. Often there are road closures or terminal renovations. Don't let the traffic get you hot under the collar. Our experienced drivers know the city like the back of their hand, and they know how to get you where you need to go. Why waste precious hours guessing the best route when you have personal guides who can take you between airports or into the city, even through the most fearsome rush hour?
Looking for some inside information? Right now LaGuardia, JFK's little cousin right here in Queens, is under some heavy construction. While that might pose an issue to the inexperienced driver, our staff here at Delux Transportation keeps themselves up to date and aware of all major infrastructure news and events in the area. We even know a few well-kept short cuts!
Whenever you or one of your clients is arriving at one of New York's many airports, you know who to call. We offer a diverse fleet of vehicles with the single purpose of taking you where you need to go and taking you in style. With our discreet rides, we're the premiere black car service in NYC. Check out our site for more details – discover the city of lights, without the stress!
Comments are closed.