New York City is one of the premier locations to celebrate New Year's. The eyes of the world are on New York and the festivities leading up to the ball drop. But you don't have to be in the center of the action in Times Square to celebrate New Year's in NYC. There are plenty of apartment parties, restaurants, bar crawls and of course nightclubs full of revelers ringing in the New Year. You'll want to reserve a NYC limousine service to ensure you get around safely and all goes smoothly.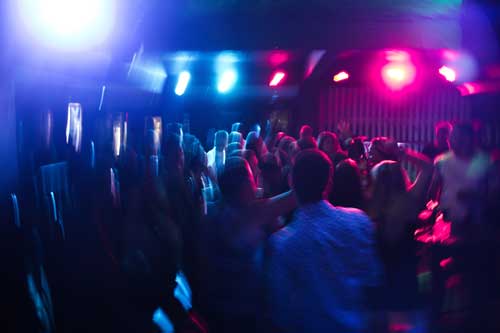 The prospect of getting transportation to and from your New Year's celebration in New York can be a logistical nightmare. Regional residents have seen long lines of traffic and a lack of affordable taxi cab or ride-hailing service options year after year. Open a ride-hailing app on New Year's eve in New York, and watch fees multiply while available cars dwindle.
Traveling by public transportation is also not the safest or most efficient option on New Year's Eve. The public safety hazards present in the city on New Year's Eve are great. Those hazards and the general state of most partygoers is enough to make anyone choose NYC limousine service. Let's face it, the subways are a poor option.
New Year's Eve is instead one of the perfect occasions to reserve a New York limousine service. Efficiency and service are important every time you use a car service. But New Year's Eve presents its own set of circumstances. The night should be for celebrating, and not for worrying about traffic or how you will be getting home. Instead, hire Delux Worldwide Transportation to take care of the logistics.
Below we have listed two benefits to employing a New York limousine service this New Year's Eve:
Professional Car Efficiency
Tourists from all over the world visit the city on New Year's to take in the holiday atmosphere. They like to squeeze in the last few days of the tree at Rockefeller Center, the holiday market at Bryant Park, and the Christmas lights on Fifth Avenue. This is all before standing in line in Times Square to wait for the ball to drop. Unfortunately for Tri-state area residents, the influx of tourists makes traffic almost unbearable.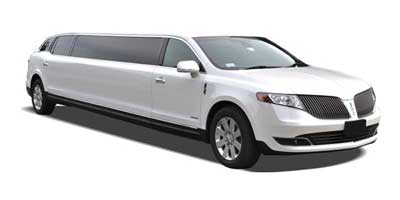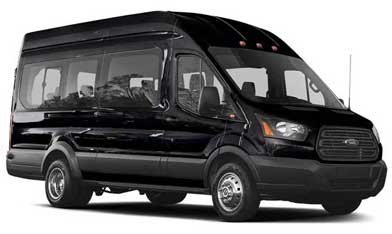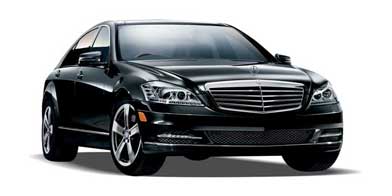 More people in New York equates to more cars on the road in Manhattan. It also leads to increased police protection, closed roads, and diverted traffic. The police in New York are essential to keeping us all safe during the busy holiday period. These factors are why it is important to hire a New York limousine service to navigate the busy Manhattan roadways. Delux Worldwide Transportation's licensed chauffeurs have great experience in driving throughout the five boroughs. They understand the most efficient routes from point A to point B, allowing you to open a bottle of celebratory champagne in the back seat.
Luxury Limo Service
The high standard of a limousine service in New York is paramount on New Year's Eve. At a time, when all matter of variables can affect how you enjoy the festivities, it is important to ensure a licensed chauffeur is there as a guide around Manhattan. Not only are chauffeurs available, but Delux's 24-hour call center also operates on New Year's Eve to handle unforeseen transportation circumstances.  Make your NYE celebration a worry-free one by arranging professional NYC limousine service from a trusted company like Delux Worldwide Transportation.
Finally, unlike major ride-hailing services, Delux will honor your reservation all-night for the same predetermined fee. They do not have a policy of surge pricing based on the date, time or availability of other cars.
The benefits of reserving NYC limousine service are obvious every day, but the efficiency and service are even more important on New Year's Eve. Reserve your NYE car service by calling Delux Transportation Services at: (516) 883-1900.
Comments are closed.