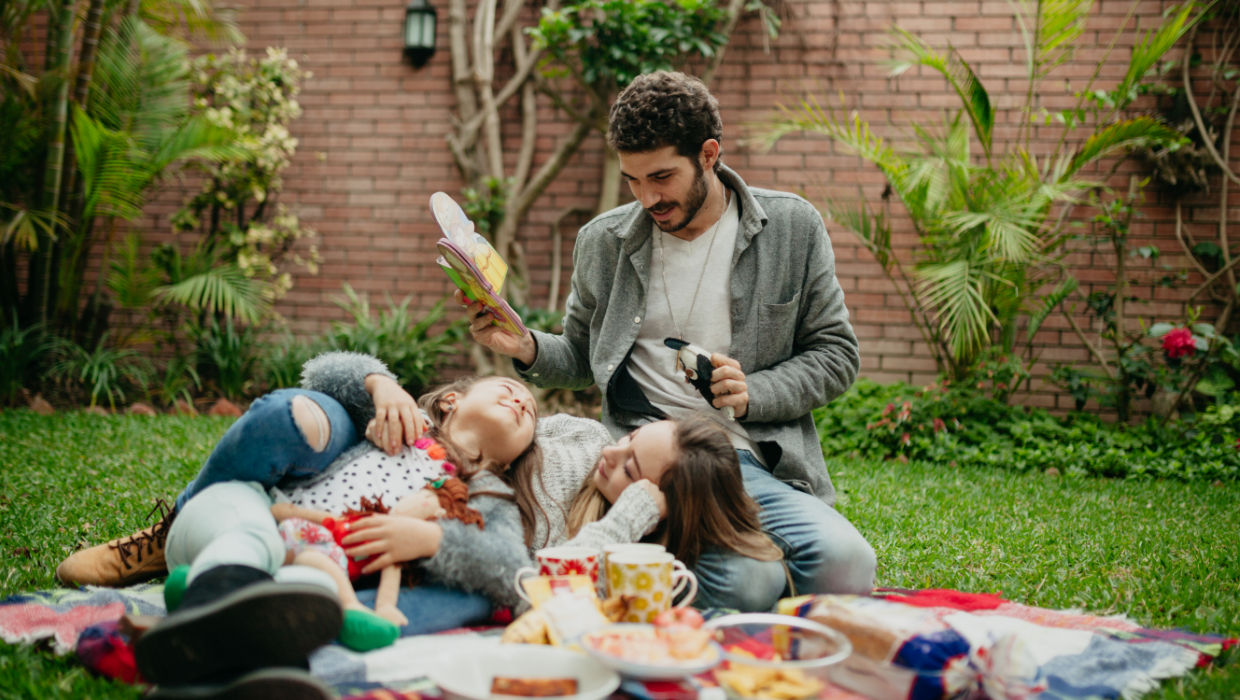 Mother's Day is Sunday! I'm sure you're already well prepared, flowers ordered, favorite restaurant reservation made, and perfect simple-but-thoughtful gift already purchased. Right?…No? Ok, we're here to help. Here are a few easy to execute ideas to make sure your mom feels as special as she is.
First, skip the restaurant. They tend to be packed on Mother's Day anyway, and the last thing you want to do is have to fight a crowd, stand in a queue, and talk over every other last minute devoted son or daughter. Instead, stop by your favorite local butcher or cheese shop for charcuterie, her favorite blue cheese, and any other savory treats that would hit the spot. Round out the collection with a loaf of good bread, fresh fruit, and a good bottle of wine (of course!).
Next, use the convenient Delux app to book an elegant ride for you and mom, because she deserves the high end experience that comes with Delux black car service, and the attentive care that our trained and experienced chauffeurs provide. Not sure where to go next? Here are a few ideas to get you started!
If mom is a modern art aficionado (or just up for a new experience), the Storm King Art Center is a great place to explore. Just an hour from the city, the 500 acre outdoor museum that pairs jaw dropping large scale sculptures with the beauty of nature, as well as two dedicated picnic grounds, the perfect place to enjoy the delicious meal you assembled beforehand.
If she'd take flowers over modern art any day, direct your driver to head to Lavender By the Bay, New York's largest lavender farm. Enjoy your picnic surrounded by the beauty of the lavender fields, then visit the gift shop to let mom pick out the perfect token to remember her day. If you want to extend your trip, the North Fork community offers extensive unique options from wineries, to local dining and shopping. More than enough to make a full day together!
In the mood for something closer to home and extra sentimental? Make a list of 5-10 sites around the city that have special meaning to you, or special memories of your mom attached to them. Take her on a tour of your childhood (in one of our sleek black cars, of course), and intentionally share those happy memories. Stop and enjoy your picnic along the way. Then, head home and indulge your nostalgia further by making your favorite childhood meal together, and turn on an oldie-but-goodie favorite movie that you watched together when you were younger. Because, let's be honest, all she really wants for Mother's Day is to know that she was a great mom.
One of the best parts of living in New York City is the huge variety of options both in the city and day trips out of it. Even if you're down to the wire on your Mother's Day planning, you've got plenty of time and opportunity to pull off a flawless Mother's Day surprise that's just as special as the mother who raised you! What do you have in the works this weekend?
Comments are closed.