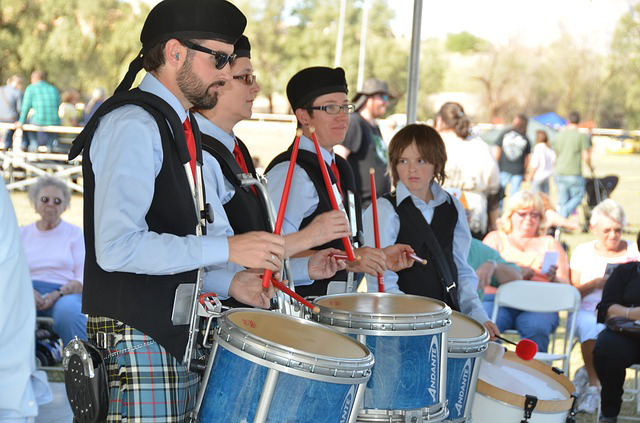 If you already have your Long Island airport car service booked, don't miss part two of our summer events roundup. In part one, we covered everything from wine tours to fireworks and here in part two we have arts and crafts, baseball and the 58th Annual Scottish Festival and Games. So, whatever your tastes, you'll find a suggestion (or two!) to help you make the most of every second of your stay.
The Huntington Summer Arts Festival
From now through August 12 the Huntington Summer Arts Festival takes place every day except Monday. There are free performances in music, art and theatre and appearances by the likes of the Long Island Orchestra, Tom Rush, Joe Lovano and David Engel. A family show takes place each Tuesday with the line-up including the Wizard of Oz, Aladdin and The Pirate School. The Festival takes place in Heckscher Park – easily reachable in total comfort and luxury with our limousine service on Long Island. Download the full event calendar to plan your visit here.
The Long Island Ducks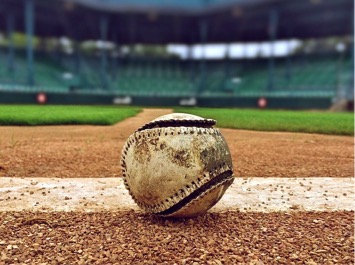 If you're a baseball fan, make the most of your Long Island airport car service booking by having your car take you to a Long Island Ducks game too. The Ducks have a full schedule of games this summer so you should find one that matches your schedule. It may not be the biggest ballpark in the five boroughs but nothing beats the atmosphere of a live game and as a smaller venue, it's kid friendly too. Check the game schedule here.
Take in the 58th Annual Scottish Festival and Games, August 25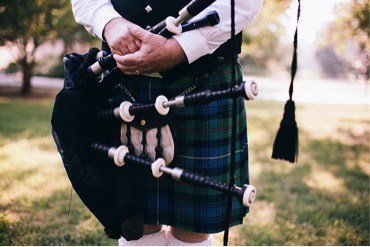 This is one of the more unusual ways you can put your airport car service in Long Island to good use! If you're in town August 25th, you could spend the day immersing yourself in all things Scottish at the Long Island answer to the famed Highland Games. Expect entertainment for all the family, with Scottish and Celtic entertainers, pipe bands, dog agility, highland and country dancers, an antique car parade, falconry and of course – the games. With competition names like caber toss, tossing the sheaf and putting the stone, not to mention a shortbread contest, it's one not to be missed! Ask your limousine service on Long Island to take you to Old Westbury Gardens, Westbury for 8 am. Find ticketing information here.
Get Your Adrenalin Fix at Luna Park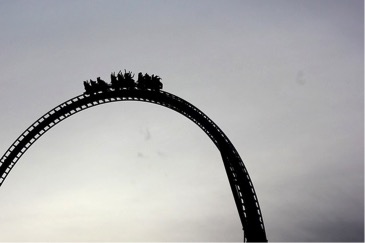 If you consider yourself something of a daredevil, why not ask your Long Island airport car service to drop you at Luna Park and take on the "the mother of American roller coasters and Big Momma of Coney Island?" The cyclone might be closing in on 100 years of service but it still promises to get your blood pumping and heart pounding with 12 hair-raising drops, almost 30 different elevation changes and 2,640 feet of track. If that isn't enough to give you chills, Luna Park is also home to the $10 million Thunderbolt which reaches a 90-degree vertical drop and 100-foot vertical loop, all with a top speed of 90 km/h. There's also lots of other rides, games and shops to keep the whole family amused all day.
If you're ready to enjoy all that Long Island has to offer this summer, book your Long Island airport car service now. 516-883-1900.
Comments are closed.