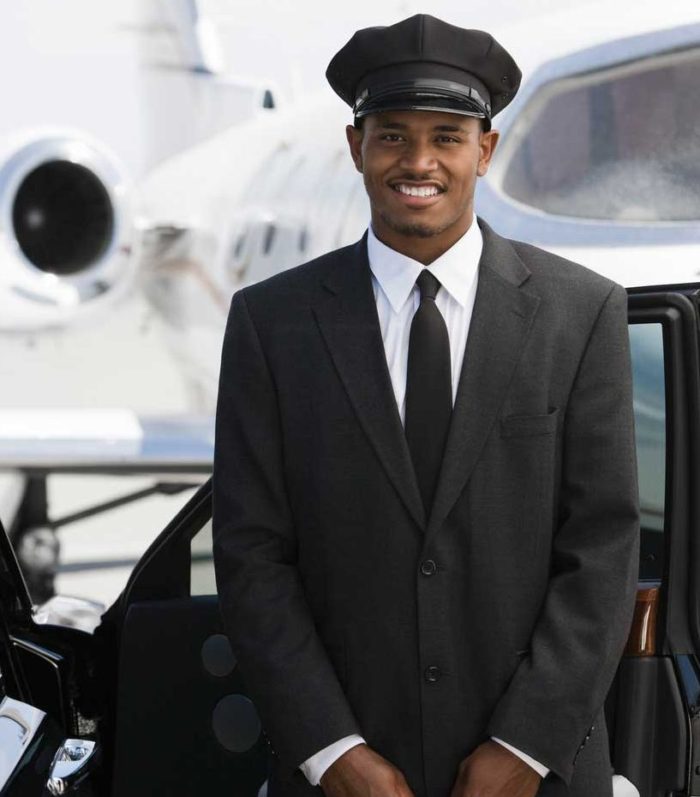 Long Island Corporate Car Service – Know the difference between a driver and a chauffeur.
Whether you work in finance or marketing, run your own business or work for a large corporation, you know the importance of making a good impression. Many job roles are client-facing, meaning a businessman or business-woman has direct dealings with the customer. There is no better way to make a lasting impression with those you are doing business with than by using a reliable Long Island Corporate Car Service for transportation needs.
What distinguishes a chauffeur from a driver, what does this mean for the success of your company and why should you use a Long Island Corporate Car Service?
It is a mistake to think a driver and a chauffeur are the same. There are some fundamental differences that set these two roles apart. Read on to find out more.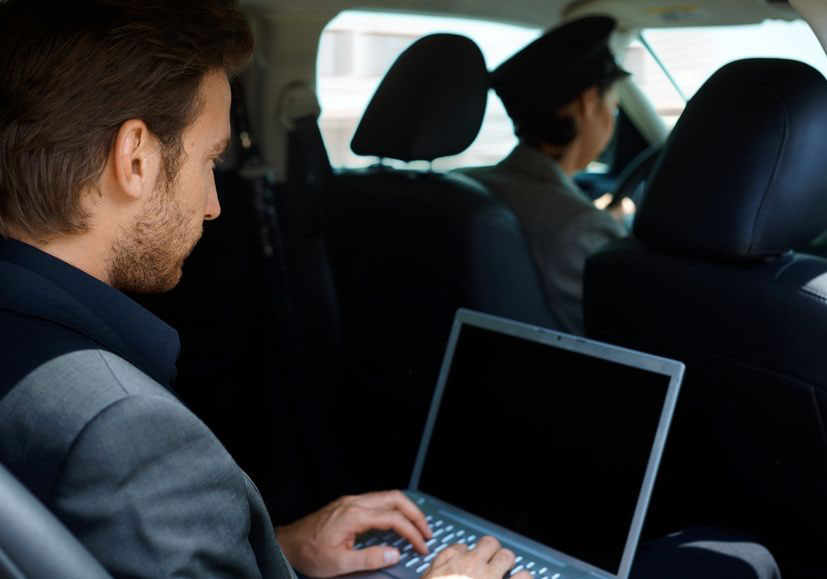 Extensive training
A chauffeur's role is about more than just road safety. Safety is an intrinsic part of what they do, but knowledge about traffic patterns, road closures, tolls, tunnels and bridges all factor into the quality of service. Transportation companies that employ chauffeurs rather than drivers provide a service that is more conducive and desirable to corporate travel. At Delux, we ensure that all of our vehicle operators are competent on the roadways. The training that we provide gives them the tools to navigate the grid of roads and highways, from NYC and the Tri-state to the most eastern tip of Long Island. A well-trained chauffeur knows professional chauffeur etiquette. From greeting customers at pick-up locations, addressing client issues and ensuring that the journey is as comfortable as possible for all passengers, our chauffeurs' priority is quality customer service.  Our Long Island Corporate Car Service is what we do best.
Trustworthy and discrete
A professional ground transportation company hires chauffeurs that are discrete and understand the meaning of confidentiality; this is an intrinsic aspect of the service. Experienced chauffeurs must remain professional while performing their job. During the time on the job, inside or outside the vehicle, chauffeurs should consider all discussions to be of a private nature. Would you trust an Uber driver to remain quiet and unopinionated while conversing with an important client or prospect?
Pride in their work
Above all, a chauffeur takes their job seriously and honors the profession. To demonstrate this a chauffeur values the following:
• a well-groomed appearance
• uniform is tidy and clean
• vehicle is detailed and spotless – inside and out
• amenities such as beverages and snacks are provided when requested.
• knows the best routes to take
A driver is merely hired to get you from point A to point B, but a chauffeur does much more. You wouldn't give much thought to the condition of the yellow cab and what your Uber driver was wearing, but the appearance of the vehicle and the presence and demeanor of a chauffeur – you would. The investment you make with this aspect of the service is well worth it! These points show the difference between a chauffeur and a driver and the difference between a productive business experience from a poor one.
Chauffeurs aren't hired merely to transport you. Their role is to give off an air of luxury and exclusivity, which is why all of our chauffeurs are well-dressed, ensuring that their professionalism is on par with yours. If you are taking a customer out to discuss new business proposals, use our Limousine Service Long Island, which will ensure that class and sophistication go further than the new suit that you bought for the occasion.
For everyday use or special occasions where you'll be networking with prospective clients, choose our Corporate Limo Service. We'll ensure that you arrive there in style.
Delux Worldwide Transportation has been providing Long Island corporate car service to business executives for over 50 years. Our commitment to quality is what keeps those professionals coming back for more excellent service year after year.
Give us a call to find out how we can accommodate all of your business transportation needs.
Call 24/7 at 516-883-1900
Comments are closed.