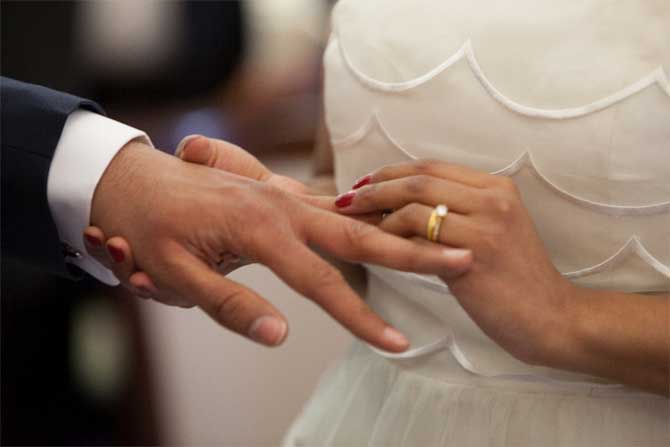 The wedding of Suits actress Meghan Markle and Prince Harry this past May at St. George's Chapel in Windsor gave the whole world a glimpse into how royalty celebrates this most fabulous of occasions. It was an elegant affair straight out of a fairytale and gave future brides and grooms, as well as wedding planners the world over, plenty of ideas. With just a few tweaks to add a touch of New York to your occasion – like maybe swapping that horse-drawn carriage for our wonderful limo service in NYC – you too can have a wedding celebration fit for royalty, as long as you remember to include the following things:
The dress
Ms. Markle's wedding dress was a much-anticipated aspect of the Royal wedding. It was one of the most talked about dresses in history. In contrast to her now sister-in-law's wedding dress, which included swathes of luxurious lace, Meghan's bridal gown was elegant yet simple with clean, fresh lines and a bardot neckline. Her hair and makeup were equally as demure, with a loose bun, subtle smoky eye and glowing skin.
This simple elegance is a fantastic style code for your wedding dress and very in keeping with a New York occasion. Choosing a limo service in NYC is the perfect way to make a breathtaking entrance in your showstopping gown, just like Meghan. 
The cake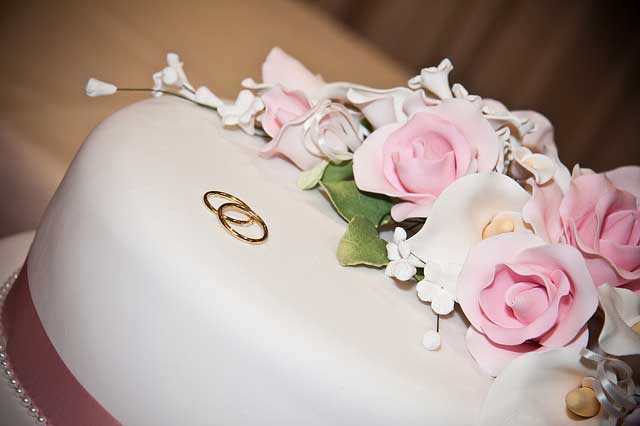 Sure, maybe the cake isn't the most important part of your wedding day, but it should certainly be high up on your list of priorities. Harry and Meghan chose a cake which matched their union perfectly; a break from the norm, but with a few stylish tributes to traditional British customs. The sumptuous dessert was designed by Claire Ptak and, shockingly, wasn't tiered. Instead, the cake was made up of three individual pieces, and each one was placed upon its own golden throne.
Being much more tastefully subtle than other royal-wedding offerings, it took more than 200 lemons to make the cake's lemon curd filling, which complemented the delicate elderflower buttercream perfectly. The elderflowers themselves were picked from the Queen's home in Sandringham and the estate's own elderflower trees.
For your version, simply hire a limousine transportation service to help you shop for the bakery which will suit your style and commission a cake that's completely unique. There are countless bakers and pastry makers in the city and the five boroughs making incredible creations no matter the theme of your big day.  Use Delux Worldwide Transportation's limo service in NYC to help you navigate the city and make shopping for the right baker less stressful.
The guests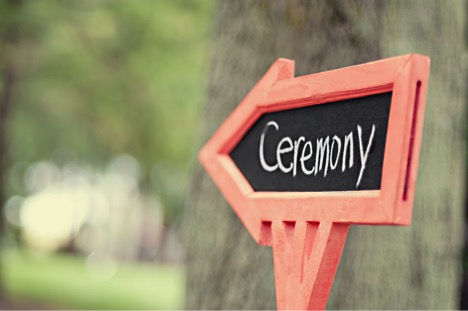 Another exciting thing about the Royal wedding this May was seeing the wedding guests arrive. People all over the world watched, enraptured, as famous face after beautifully groomed famous face entered the chapel. There was soccer star David Beckham and our very own Oprah Winfrey. Each person who arrived did so in style, and they displayed the most beautiful summery outfits in keeping with the glorious weather.
How can you ensure your guests arrive in such style? It's simple! All you need is a fabulous limo service in NYC and a theme. When giving out your invites, don't forget to mention your wedding's theme to your guests. This can be anything from a few signature colors to an era or maybe a film that has inspired your decor selection. Being clear on dress codes and style ahead of time ensures that each arriving guest perfectly complements your wedding environment.
The smaller guests also completely stole the show at the Royal Wedding. People were delighted to see Meghan and Harry's niece and nephew; Prince George and Princess Charlotte, looking lovely and playing with the rest of the royal children. The picture of the happy couple surrounded by the youngest members of their family went viral.
This is something you can incorporate into your own wedding in New York. Simply provide a special place for the children of your family to play and dance with each other and treat them to a ride in your wedding limousine services in New York. 
The Prince
This one is up to you! As long as you make sure you have the love of your life by your side, your fairytale wedding is complete, allowing you two to enjoy the day and live happily ever after. Ready to book one of our limo service in NYC? 516-883-1900.
Comments are closed.