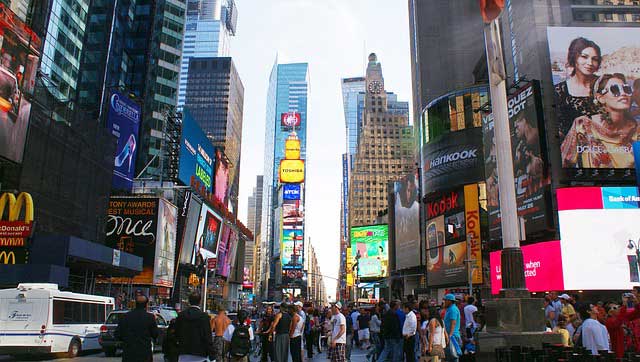 Some of the rainy weekends over the past month have provided New Yorkers a mid-summers respite from the sunny beaches. Many have taken the opportunity to take in a little "culture" and visit the Broadway shows that have caught their attention over the summer months. New Yorkers keen to discover (or rediscover) their love for the city's drama offerings can take a Limo Service in New York City to the heart of Manhattan. Here is where the traditions and atmosphere of the theatre combined with the expertise of the orchestra and performers deliver a truly magical experience. Besides, no experienced New Yorker will leave the theatre district without sampling some of the neighborhoods most excellent restaurants and pre-show dining.  And it doesn't take a seasoned native to know that the most pleasurable way to get around this hectic city is to use a limo service in New York City.
Let Delux Worldwide Transportation's experienced and highly-professional chauffeurs take you through the hustle and bustle of mid-town with our limo service in New York City. We'll make sure you arrive at your show or restaurant reservation on time. Below are just two of our favorite Broadway shows out this August to help you kick-start your rediscovery of New York's theatre district.
Anastasia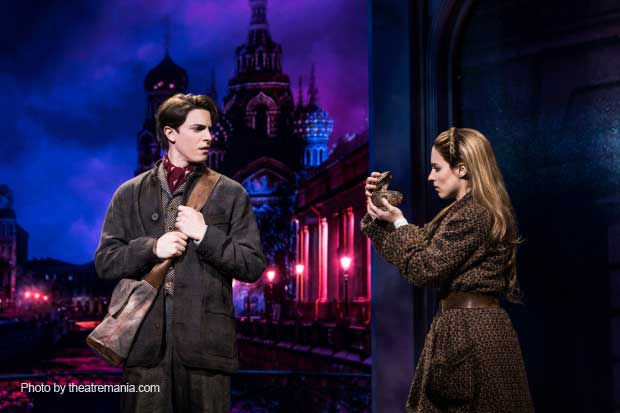 The Broadway musical adapts the book by legendary playwright Terrence Mcnally and tells the story of Anya, an amnesiac orphan who is suffering an identity crisis, given her resemblance to Grand Duchess Anastasia Nikolaevna of Russia, the long-lost daughter of the last Russian Czar. In her quest to find her true origins, Anastasia must form a tentative alliance with two con-men while escaping from a Bolshevik general.
In an open-run at the historic Broadhurst Theatre, Anastasia is the perfect choice for a family outing to the theatre district. If traveling from Long Island, we suggest taking our Limo Service in Long Island NY to get you there and back – stress-free.
Anastasia is also a great option when entertaining clients from out of town who would like to take in a classic musical in one of the theatre districts most historic venues. Escape from Times Square and grab a bite at 21 Club or Sardi's, both iconic pre-theatre restaurant destinations in their own right. Remember to contact a Manhattan Corporate Limo Service and experience the most professional transportation options for your business outing.
Straight White Men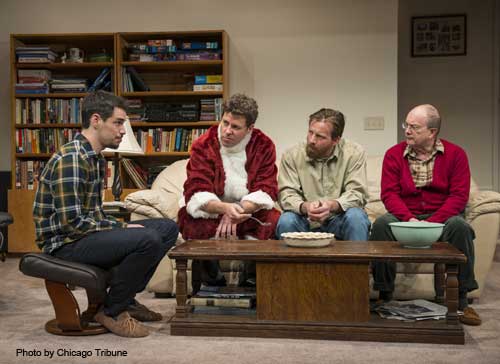 If you're looking for a comedic escape that features actors famous for their on-screen work and written by an award-winning playwright, Straight White Men is the right choice. The black comedy/drama features major motion picture stars Armie Hammer, Josh Charles, and Paul Schneider as three young men home for Christmas. The story centers on the evolution of the iconic father-son relationship as well as the question of the privilege they enjoyed from their mother growing up. A growing up story for adults, combined with the hijinks and comedic talents of the actors included make this an excellent choice for friends looking to dip their toes into New York's Broadway scene.
The play is only available at the Helen Hayes Theater on W44th St. until September 9th, so grab a few friends and take a Limo Service in New York City to the theatre.  There are so many great restaurants in the theatre district offering fantastic pre-theatre menus. Make your tickets, make your reservations and leave the driving to us! Call 516-883-1900
Comments are closed.