A Prom & Graduation are two of the most important events for any high school student. This marks the end of teens and the beginning of young adult life. Perhaps your parents are allowing you to make limo service for prom or is it mom and dad who are taking charge of these details? Either way, it is important that you "do your homework" and make your choices carefully. Not all limo services are equal. Delux Worldwide Transportation provides limo service for prom NYC. Our highly reputable staff will help plan the evening and our trained chauffeurs will get you to these events safely and in style.
Most will agree, driving oneself on the night of the prom can be a serious safety hazard. Being on the roads late at night after a long evening of excitement and celebration is not recommended. That's why the tradition of renting a limo is the right decision. Apart from safety, hiring a premier luxury limo service ensures you make a wise and stylish statement. Much effort goes into choosing the right gown and tuxedo, the make-up, the hair, and flowers. Shouldn't you also take the time to choose the perfect prom limo? Choose from our fleet of luxury limos and buses and watch heads turn as you and your date step out onto the red carpet.
Prom Limo NYC
We offer limo service for prom & graduation in NYC, on Long Island, and the tri-state area. We have been in the business of ground transportation for 50+ years and understand that graduation and prom night deserve special treatment. Our flexible Prom Limo NYC Packages offer great value. Our friendly and professional chauffeurs are thoroughly trained to provide courteous, safe transportation.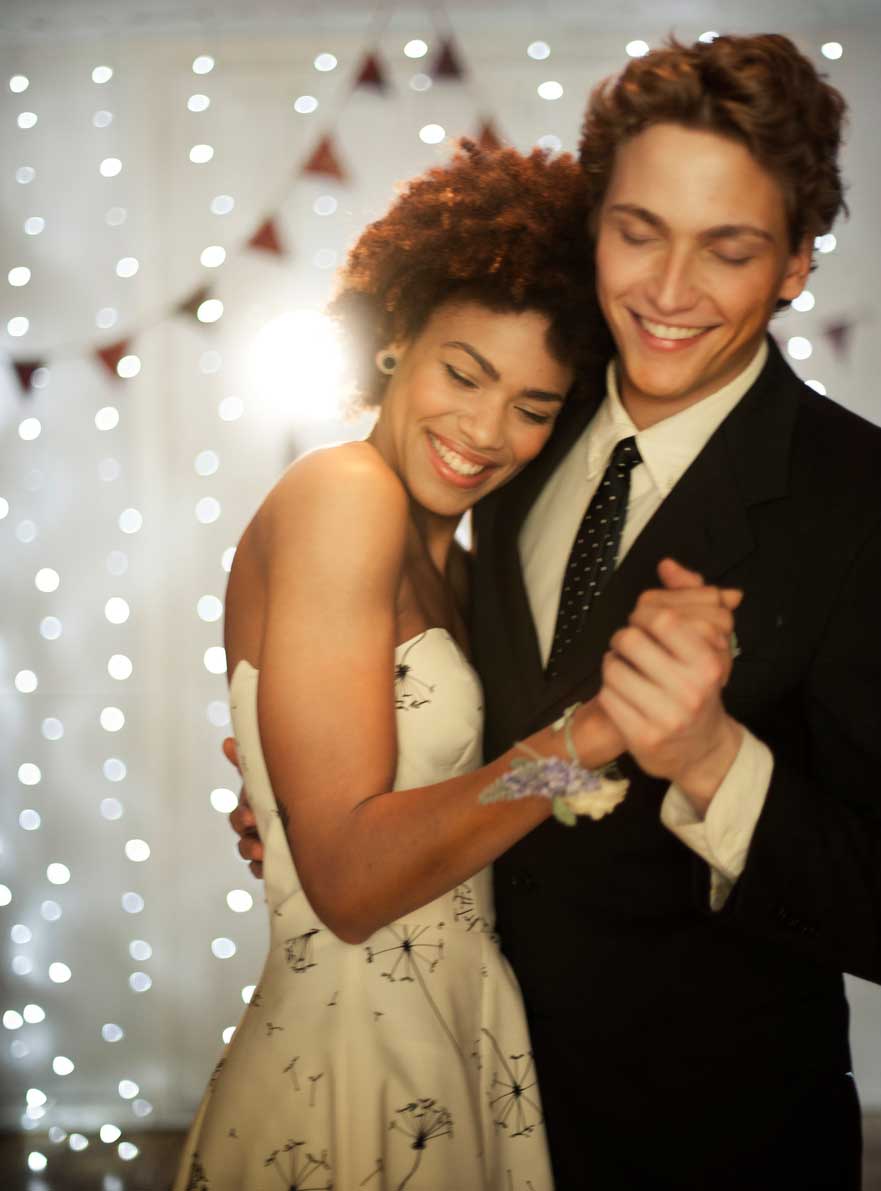 WHY CHOOSE US FOR PROMS & GRADUATION?
Concerned about budget? We have flexible packages to suit all needs.
Let our top-in-class vehicles get you there in style.
Our vehicles are properly licensed, cleaned and serviced by our certified mechanics.  All vehicles are inspected quarterly by DOT.
Our drivers are trained, licensed and insured.  They are CHP certified and substance tested regularly.
Drivers will provide direct mobile contact so you can stay in touch with your children.
Delux Worldwide maintains a 1 million dollar liability policy.

SERVICE DESCRIPTION
We offer multiple, customized packages for your needs. All our packages provide plenty of time at pre-prom, photo shoots and transportation to the prom/graduation party. Our fleet of vehicles is classy, contemporary, and loaded with exclusive features. The state-of-the-art music systems will particularly impress you. All of this is meant to make your night rock!
A Note for Parents
Your kids are very precious, and we understand that you are concerned about their safety. We take this responsibility very seriously. All our vehicles are well-maintained, insured, and licensed. Moreover, our drivers are professionally trained in safety and defensive driving. They have been in this business for years, and know what it takes to transport your kids to and from prom and/or graduation. We do all it takes to make these special nights safe for your kids. If requested, our chauffeurs remain at the prom site for the duration of the evening.
Our commitment to you is safety first, reliability and comfort.
Get the DELUX Experience!