Whether you are traveling to wineries or one of the most popular coastlines in Long Island, it is best to acquire luxury transportation to deliver you to your destination of choice. At Delux Worldwide, we offer you the most premium limo service in Long Island, New York for your excursions, corporate travels, airport transfers and more.
If you are reaching the region on business, pressed for time or working under pressure, we offer you a comfortable, stylish and reliable way to get around. With our fleet of world-class vehicles and a team of most skilled chauffeurs, we render you a completely uncomplicated service where you can book for single trips or by the hour.
Book our limo rental in Long Island using our website or download our app for a hassle-free experience. If you have any specific queries or want us to conform to your requests, we would encourage you to give us a call (516) 883-1900.
BEST FLEET IN LONG ISLAND
We house the most premium selection of vehicles with a variety of service classes that can suit your needs. We have the most high-quality vehicles along with chauffeurs who possess many years of experience behind the wheels. We can also recommend an appropriate limousine based on your personal and corporate needs.
See the Fleet
Professionally Trained
Chauffeurs have a committtment to safety and excellence.
Meticulous Fleet
Well appointed, safe, luxury vehicles for a superior ride.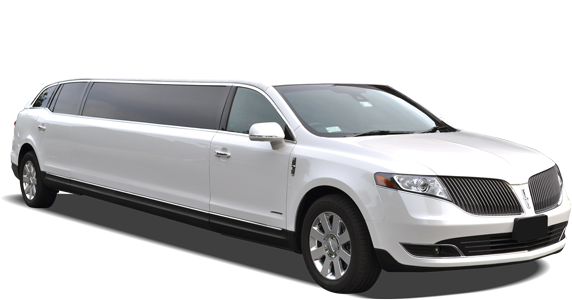 Benefits of Choosing Us
No More Wait Times
We make sure you don't have to wait outside the airport for taxis and cabs. Our professional drivers will reach the location well ahead time and wait for you in case of delays.
Affordable Rates
Book the most luxury vehicles at affordable prices. Limo service in long island is infact one of the most efficient ways to get around the city, safely and affordably.
Trusted Chauffeurs
Ride with our fully licensed, trained, insured, and professional drivers within the city and miles across other states. We have a premier fleet of vehicles ideal for personal and corporate travel.
Change Your Bookings 
Make changes to your ride and reschedule your pickups and dropoffs according to your requirements – without extra fees. Notify us regarding schedule changes 24 hour prior to bookings and we will make adjustments.
BOOK YOUR RIDE
Whether you're looking for a door-to-door service for a quick ride from the hotel to the conference room or an airport pickup Delux Worldwide Transportation's on call chauffeured service will handle the call as directed. Delux Worldwide is here to accommodate all your needs.
We offer fast, easy and flexible limo service in Long Island. You can book your ride online on our website or when on the go, we have a smartphone app for simple bookings. We offer flight tracking, ensuring that your driver is always on time for you to wait and pick you up as you land.
QUALITY SERVICE AT NO EXTRA COSTS
With our Long Island limousine service, you can be assured of best prices with no hidden fees. Trust us for luxury vehicles, professional and friendly chauffeur-driven vehicles, and quality service for an unbeatable price.
We are the standard of quality no matter where your travels take you. Make your reservations today.
Should you have any additonal questions or concerns before reserving your limousine with us, call us on (516) 883-1900 and our customer service representatives be happy to assist.  
Helpful Links
Expect from us:
Commitment to details & scheduling
Safe, comfortable, reliable transportation
A driving experience uniquely tailored to your itinerary
BOOK NOW